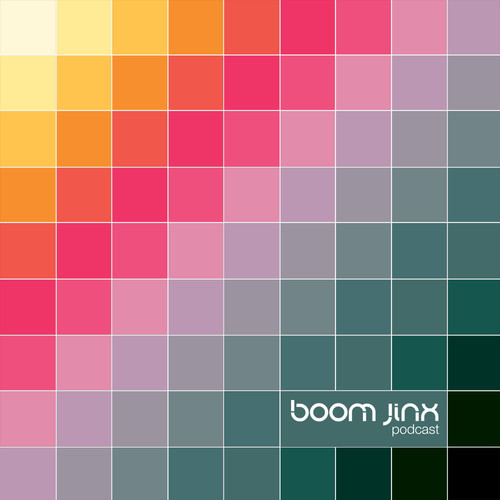 Good evening EDM fans! Tonight I have a rather peaceful mix. One that you can easily fall asleep to, chill to, and just flat out listen to all night. This mix is the latest episode of Boom Jinx Podcast show. Boom Jinx brings together Andrew Bayer, Sebastian Weikum, Jaytech, and more for an amazing, 1 hour, progressive trance mix. Stay tuned after the break for more information on Boom Jinx plus a download link to this amazing mix!
1. Sebastian Weikum – Sky Is The Limit [Colorize]
2. Andrew Bayer & James Grant – Living [Anjunadeep]
3. James Woods – Bliss (Blood Groove & Kikis Remix) [Nueva Digital]
4. Fon.Leman – Feel The Same [Bomba]
5. Dan & Sam feat. Maxx Hennard – Walls (Nigel Good Remix) [Silk Royal]
6. Fon.Leman – Lynx Eye (Jaytech Remix) [Intricate]
7. Fon.Leman & Louder Dale – Holy Grail [Arrival]
8. Kevin Wild – Break The Rules [Air Up There]
9. Norin & Rad – Bird Is The Word (Original Mix) [Anjunabeats]
10. Andy Moor – I Be (Club Mix) [AVA]
11. Boom Jinx, Maor Levi & Ashley Tomberlin – When You Loved Me (Juventa & Toby Hedges Remix) [Anjunabeats]
Make sure to follow Boom Jinx on SOUNDCLOUD and TWITTER for the latest information on releases and shows! Cheers and goodnight!
Leave a Reply