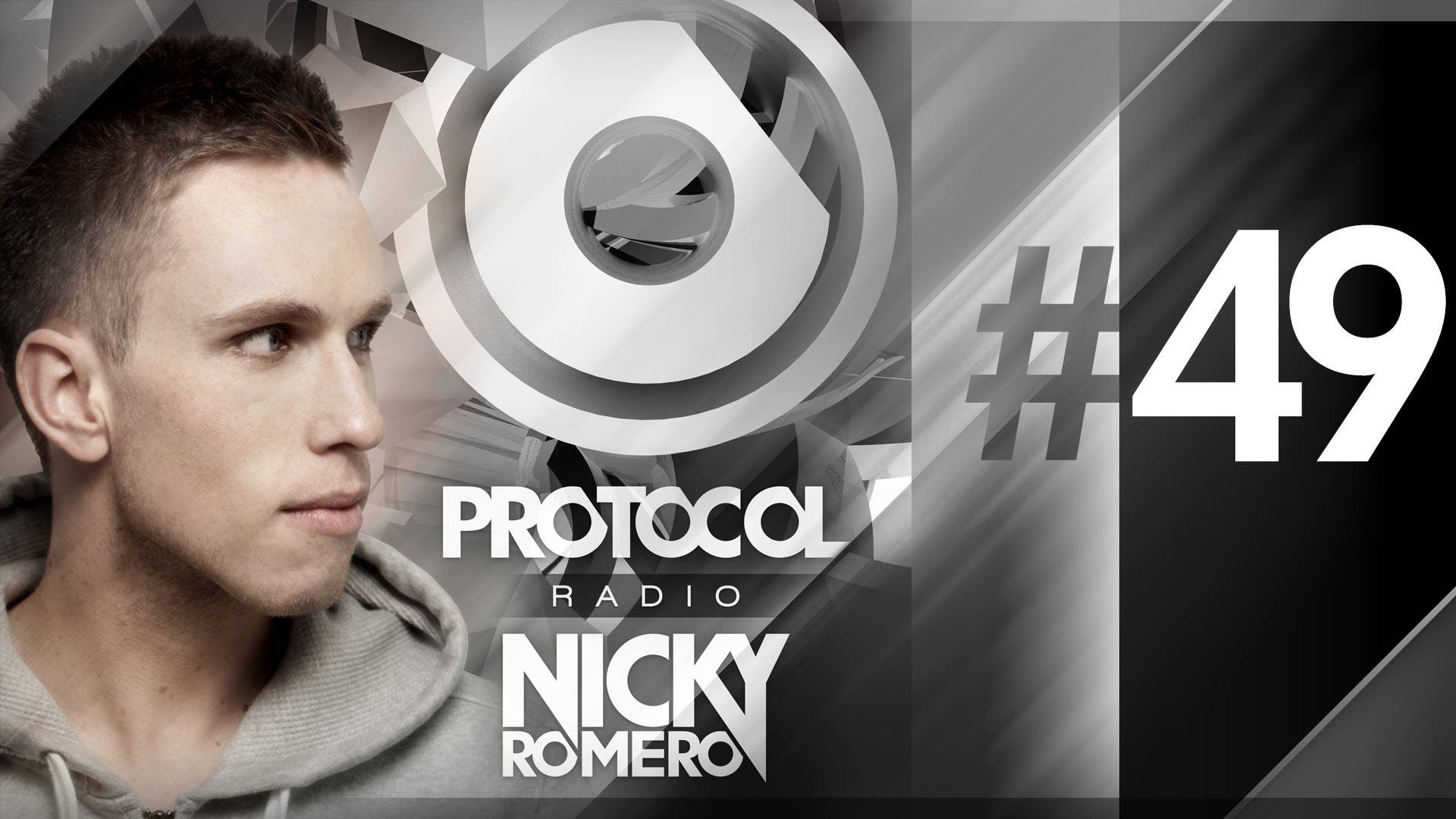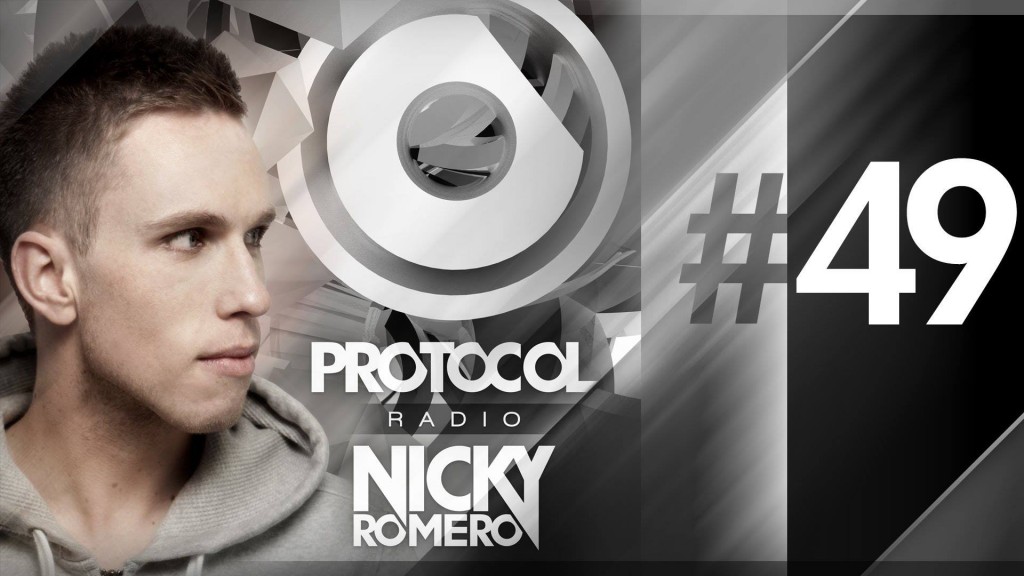 For this edition of "Mix of the Night," I bring to you the latest episode of one of my favorite podcasts "Protocal Radio." In this episode, Nicky Romero has brought some of the biggest names to the edm scene and has put together a collection of amazing works. Here is the tracklist:
01 Gregor Salto & Wiwek – Intimi
02 Marco-V vs Alex Guesta & Stefano Pain – Quake
03 Carnage & Tony Junior – Michael Jordan (Available in the iTunes Podcast)
Weekly Top 3:
04 Tiesto ft Nari Milani & Delayers – Move To The Rhythm (Nr #3)
05 ID – Tsunami (Nr #2)
06 Showtek Feat. We Are Loud & Sonny Wilson – Booyah (Nr #1)
07 Clockwork & Wynter Gordon – Surge (Tony Romera Remix)
08 Quintino & Blasterjaxx – Puzzle
09 Smokey Jones – Lightning (Sidney Samson Remix)
Freshtrack of the week:
10 Jasper Dietze – Recon
11 Morgan Page – Your Love
12 Athaualpa, Nicola Fasano & Steve Forest – Ultimo Imperio (Steve Forest ReBoot)
You can listen to this podcast every Friday by subscribing on iTunes. Cheers!
Leave a Reply