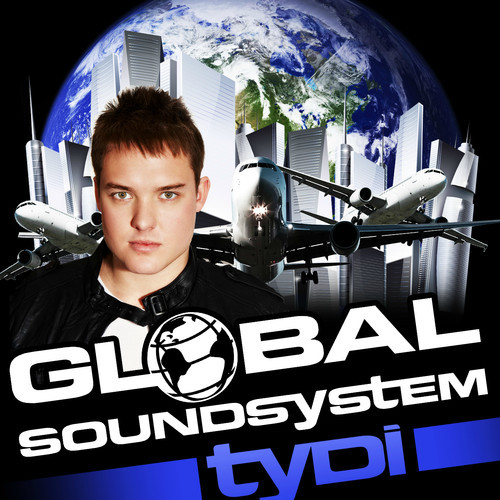 For tonight's "Mix of the Night," I present to you an up and coming artist who has produced one hell of mix. His name is tyDi and this mix is part of his radio show "Global Soundsystem." This is episode 193 and it is filled with some of the biggest tracks out there right now and of course some orginals from the man himself. Here is the tracklist.
01. Benny Benassi (Feat. John Legend) – Dance The Pain Away (Tom Swoon Remix)
02. Lana Del Ray – Young & Beautiful (Cedric Gervais Remix)
03. Adam Szabo & John Villborg – Two To One
04. Roger Shah, JES & Brian Laruso – Higher Than The Sun
05. Max Freegrant & Jerom Isma-Ae – Thrill Me (Turismo Remix)
06. BT & Aqualung – Surrounded
07. tyDi (Feat. Kerli) – Something About You
08. Marcus Schossow – Sebjak Kemi
09. DNS Project – Confront
10. tyDi (Feat. Melanie Fontana) – Nothing Really Matters (Club Mix)
11. Sebastian Welkum – Sky is the Limit
https://soundcloud.com/tydi-pty-ltd/global-soundsystem-episode-193
You can find more information and material from tyDi by going to his TWITTER and his own personal WEBSITE. Cheers!
Leave a Reply