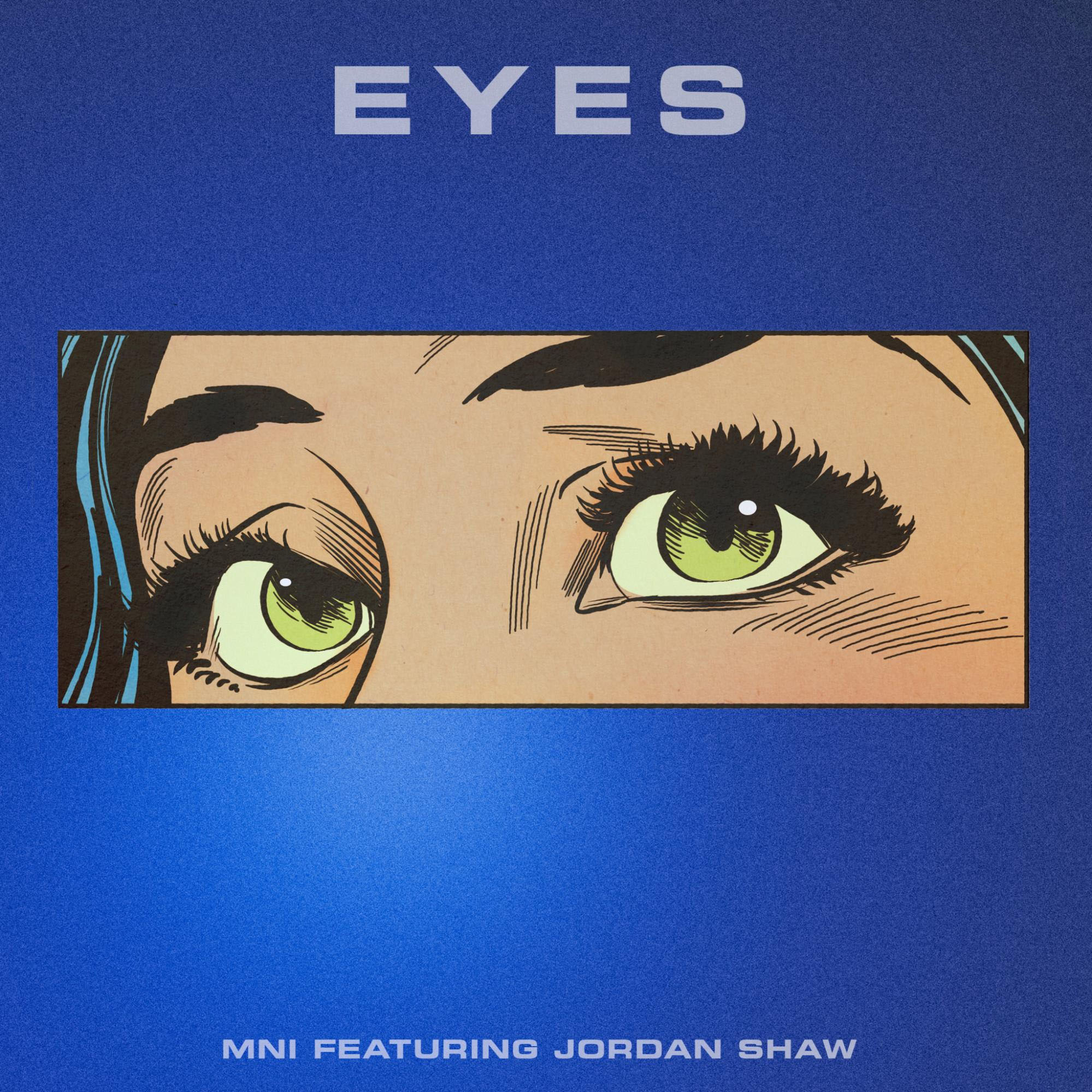 Berlin dance-inspired group, MNI, launches with their debut single, "Eyes," featuring British singer/songwriter Jordan Shaw on vocals on Universal Music.
Shaw's infectious vocals paired with MNI's lush, pop nostalgic production delivers a great club hit. It is modern synth-pop and dance infusion with catchy lyrics and up-lifting instrumentation.
MNI told us that "The idea for 'Eyes' came from a dream, and just translated into the studio. The track also sounds a bit like a lost demo tape from the 80s. We always wanted to work with a saxophone sound and this just felt like the right moment for it. We tossed all of the ideas together and it had a special energy from the very first moment on."
Enjoy the song below.
Leave a Reply