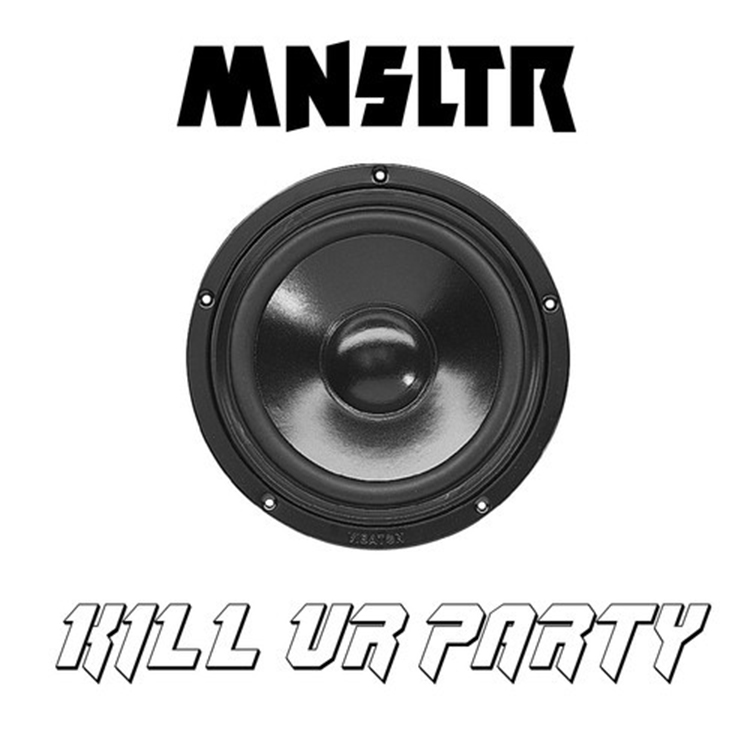 MNSLTR has been sending songs for a while and they are always interesting because he sends us different genres. This time he sent us a solid progressive house big room track titled "KILL UR PARTY." Very interesting choice for a title of the track. It says a lot because I think he is trying to kill it with awesomeness. I am enjoying the hell out of this track. It is very "bouncey" and I see myself dancing to this track quite a bit. Check it out now!
[soundcloud url="https://api.soundcloud.com/tracks/143354995″ params="color=ff5500&auto_play=false&hide_related=false&show_artwork=true" width="100%" height="166″ iframe="true" /]
Check out more of MNSLTR on Facebook, Soundcloud, and Twitter.
Leave a Reply