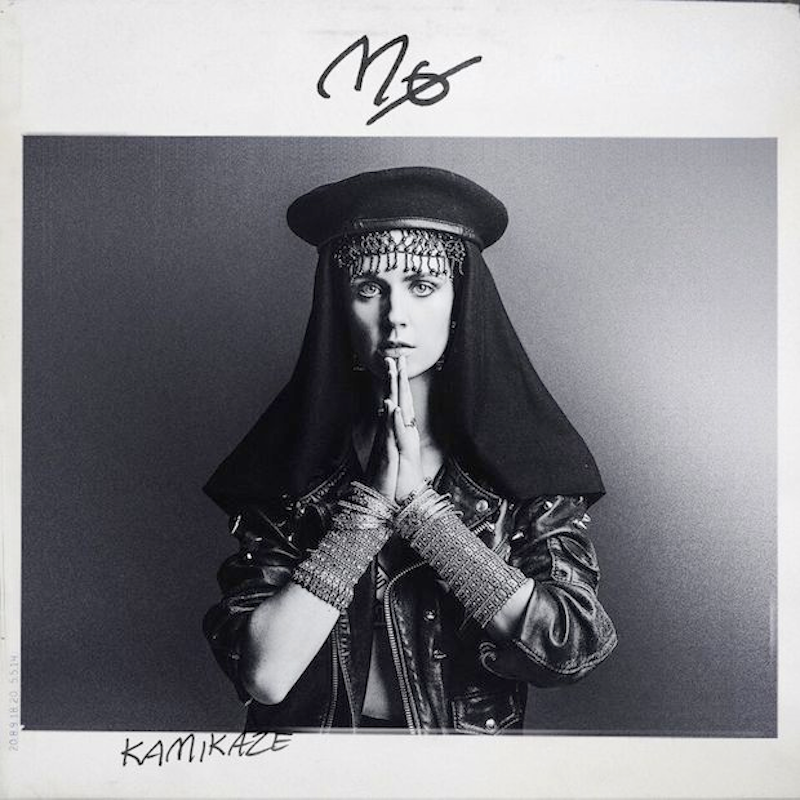 While in the cinemas is overflowing the Avengers' mania, also in our music world we have a a very special dream-team, equipped with the super power to assemble notes, sounds and voice creating wonders for the good of the planet Earth. If you have no idea what I'm saying, I just have to point out that the squad I'm talking about it's responsable of a little 'accident' called 'Lean On': you've never heard about?
Well, part of the troop, to be precise Diplo and MØ, have joined forces once again, giving birth to an outstanding sunny anthem that will bring the summer flavour across all the rain and snow we are facing (for us who are living in the northern hemisphere) or will spice your incoming hot days and background your holidays' adventures (if you live down under in the souther hemisphere).
As I think you'll notice, 'Kamikaze' is simply the ultimate, perfect and wise combination of the influence and skills of the two artist: how to not recognize the inevitable Major Lazer/Lean On influences? or the Jack U/Where Are You Now ones? To not talk the superb interpretation of the Danish singer, without which voice the magic alchemy wouldn't take place.
So, if you still haven't press play, you can and must do so immediately here
(where you can find the premiere of the single, played yesterday by Annie Mac on Radio 1 as Hottest Record in the World) or right below, and prepare yourself to jump on the Kamikaze bus, which I have the distinct feeling that will travel for long time.
Leave a Reply