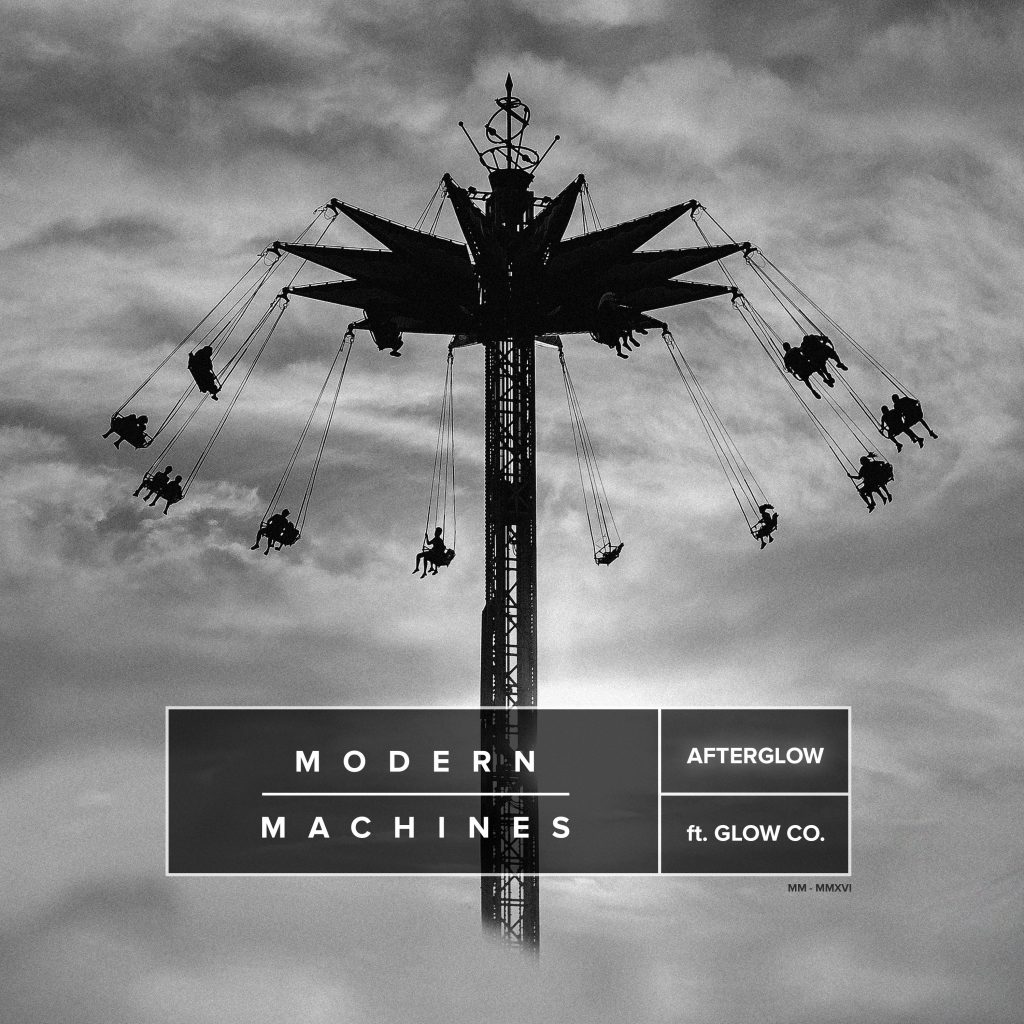 I was drunk in a club when Modern Machines told me about this track. I love when he tells me about his new music, he is extremely nonchalant about it. I don't get it. He makes this magic with Glow Co. that really will blow your mind and he was nonchalantly telling me about it.
The production is absolutely top notch, but Glow Co. really will seal the deal for you with the vocals. This is some serious music. Really amazed by this track as Modern Machines always sets the bar higher and higher with his music. Glow Co. and Modern Machines definitely need to be on that music game much more! Check it out now!
Here is a bonus video. Modern Machines and Glow Co. have made this beautiful track in an acoustic version in one take. That is better than me writing this article which took at least three tries.
Leave a Reply