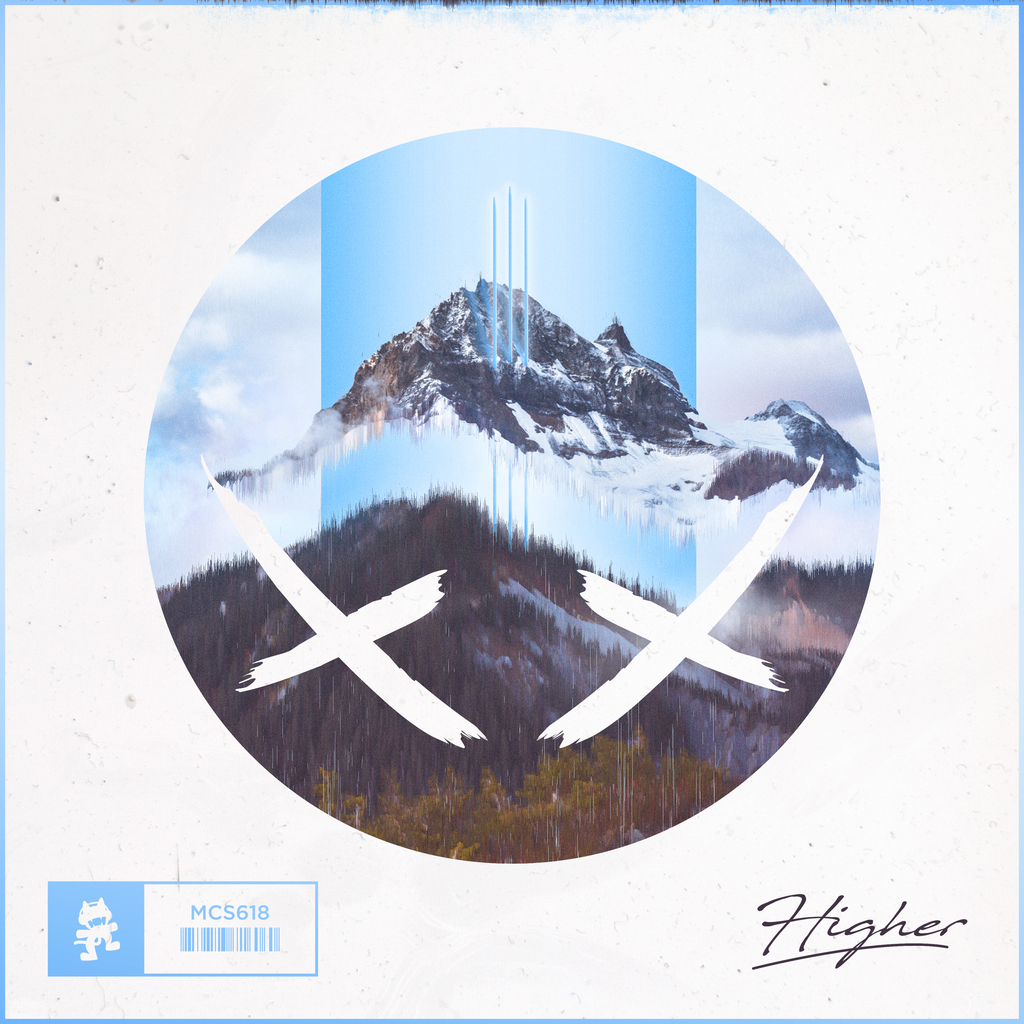 After almost nine months without a new release, Modestep is back with their new single, "Higher." Infused with 2012 dubstep basses, "Higher" brings back memories of a time when a dubstep song didn't need tons of crazy basses to make a crowd go wild. But Modestep are clearly not stuck in the past, as evident by the fluttering future bass chords and modern vocals.  "Higher" brings together the best of past dubstep trends with modern ones into one amazing track.
Not only is the new release an excitement in the EDM and dubstep world, where it was released is also quite amazing. Although it is their second release on Monstercat, an independent electronic label based in Vancouver, British Columbia, it is their first original release on the label. Monstercat has been releasing more established dubstep artists lately, from Dirtyphonics to Kill the Noise, with Modestep being the latest addition to their roster. With a 3rd album in the works and new music coming every few months, if they continue to release on Monstercat, they will continue to pull the label into the spotlight.
Needless to say, this song takes you "Higher" to "places we've never been" every time you listen to it. Be sure to keep an eye for more releases from Modestep in the coming months.
Leave a Reply