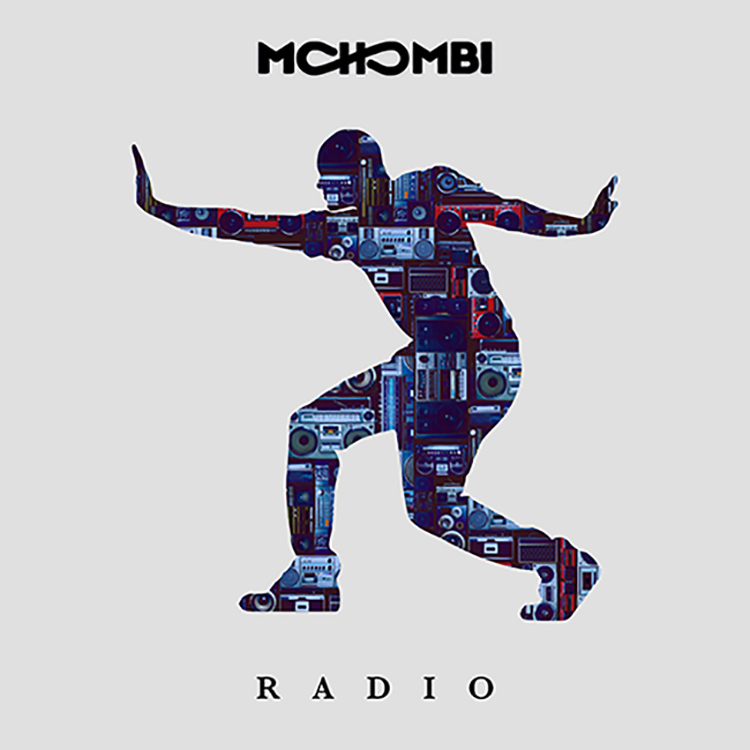 Up next on the mighty Ultra Music label is the fresh new single coming live and direct from singer/songwriter Mohombi. Representing Sweden and Congo, he's got a brand new track titled "Radio" which should be jostling for position on your playlists when it drops.
Just released, the track is a beautiful cut of joyful noise – "Radio" keeps the sunshine vibes of the summer going for a little while longer. A big tropical house beat makes this one for the floor while the soaring vocals make this one a sure fire hit for, well… the radio. Put it on and feel uplifted musically and vocally – "Radio" is an infectious hit for the soul.
Make sure you stream this one from here.
Leave a Reply