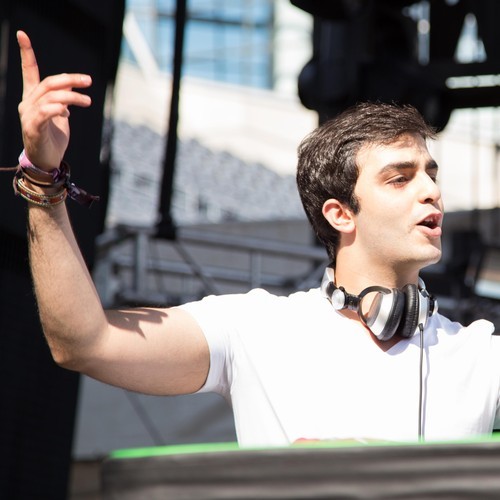 Over You has been everything Moiez could have ever wanted with a track. Released earlier this year, Over You reached high into the charts and for good reason! This progressive house banger featuring Dellara is incredible! Check it out for yourselves
Now Moiez has compiled together three remixes of this incredible song from artists Milk N Cookies, Stars Above, and Nomero. Each track is simply amazing and deserves just as much reconigtion as the original. First up is Milk N Cookies remix!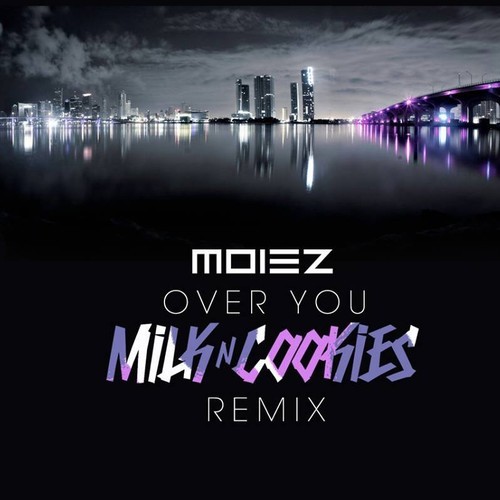 Milk N Cookies has taken this track and turned it into a very chill version of the original. Milk N Cookies changed the beat to be have a little more bass while the lyrics fade in real nicely into the drop. Next up is Stars Above remix
https://soundcloud.com/milkncooks/moiez-over-you-milk-n-cookies?in=moiez-babar/sets/over-you-remixes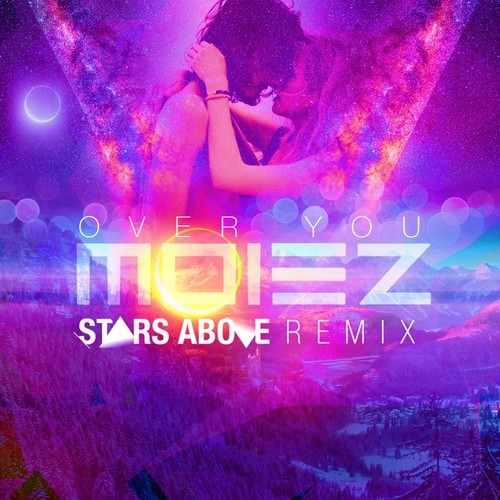 This has to be my favorite out of the three simply because each part of the remix is gorgeous. They have taken the beginning and added way more depth to the beat and lead into a nice break before the drop very nicely by using Dellara's lyrics. The break is then filled with beautiful synth leads and finger snapping beats that will make you want to dance the night away. Last but not least is Nomero's remix!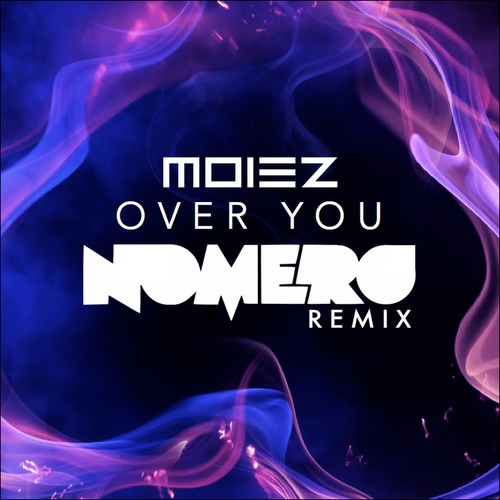 Even though Numero's version is the last of the three, it is by far the hardest hitting of the three. The drop is a bass filled adventure that has one of the most catchiest beats I've heard in a long time. This electro house banger will have you going for weeks to come!
https://soundcloud.com/nomero/over-you-nomero-remix?in=moiez-babar/sets/over-you-remixes
Make sure to get a copy of your favorite before you head on out! Cheers!
Milk N Cookies – DOWNLOAD
Stars Above – DOWNLOAD
Numero – DOWNLOAD
Leave a Reply