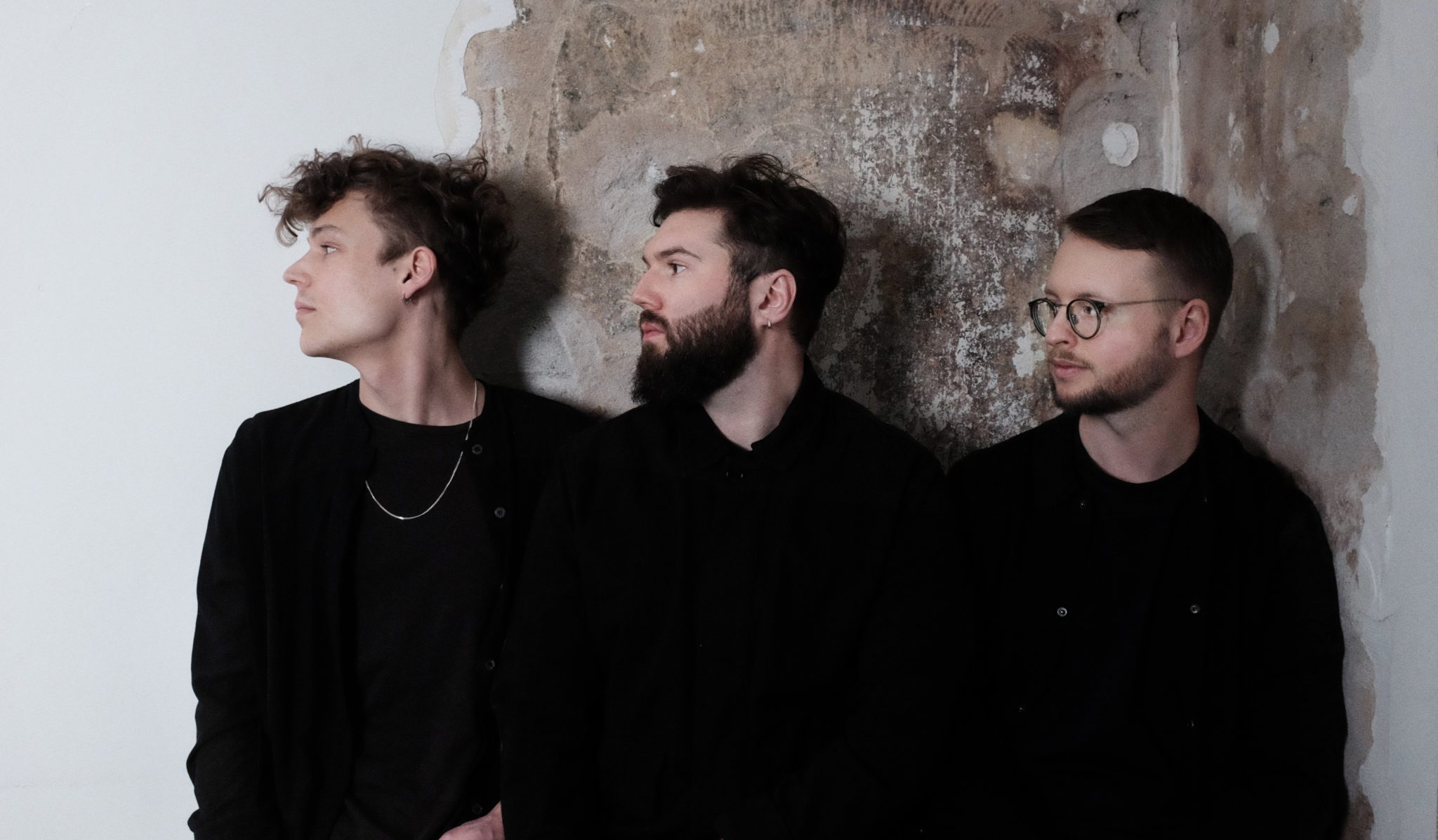 Stockholm-based trio Moodshift return to the release radar with, "Dang" on Universal Music.
The song immediately begins with a rhythmically pulsating ambiance, setting the tone for the rest of the atmospheric track. A low-pitched vocal cut is introduced and is paired with the driving beat and unique melody.
Moodshift told us that "We started out with this melody and didn't really care much about it. But when we went to have lunch the melody was stuck in our heads. We loved the idea of making something super catchy, fun, and silly in a way. We discussed coming up with a quirky different way of saying something's stuck in someone's head. Like this melody was stuck in ours. "LIKE DANG"! We had this song lying around for months and it wasn't until friends and family told us that it was super strong we realized what it really was. Sometimes you need that push from other people!"
Enjoy the song and video below.
Leave a Reply