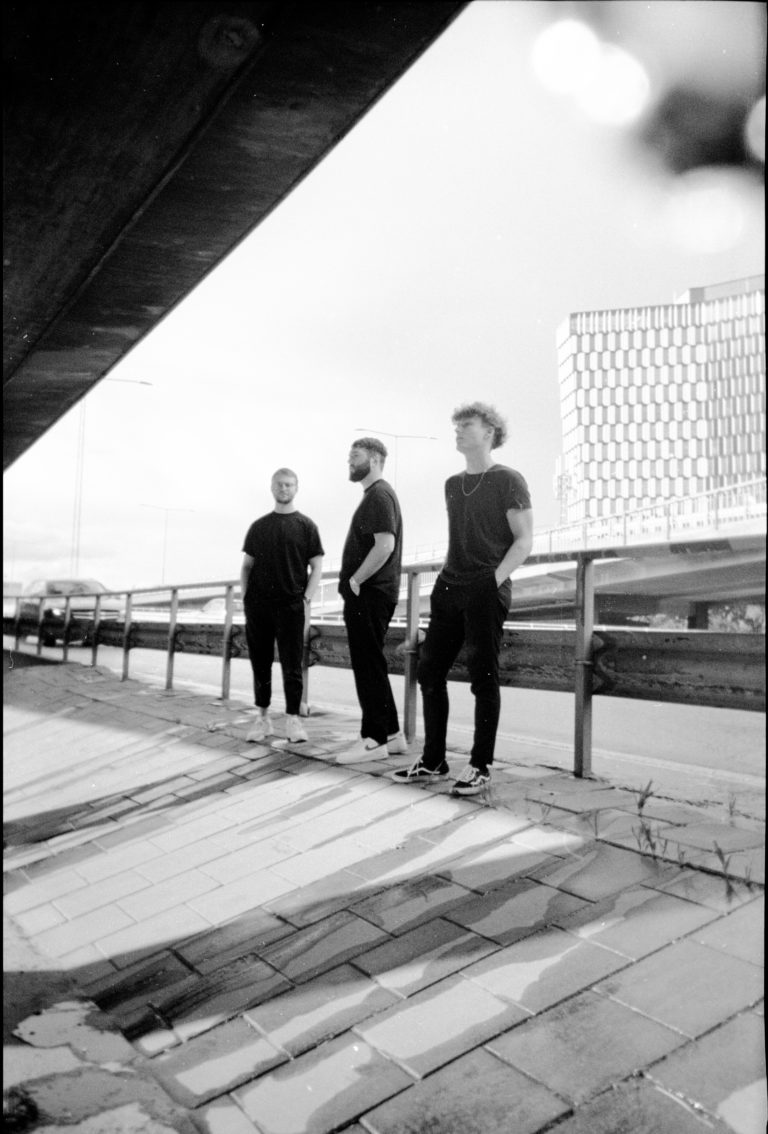 Moodshift has released their first original track of 2021 with "Touch" featuring newly created musical grouping of Lucas Nord, Oliver Nelson, and flyckt.
Kicking off with highly infectious pitched-up vocals and punchy percussion, the melodic track centers on a bouncy bassline and deeply textured synths. With a theme focused on physical touch and the importance of maintaining in-person relationships, the lyrics speak volumes given COVID's global impact and the restriction on travel.

Moodshift told us that "We wrote 'Touch' last summer and funny enough I don't think we ever talked about the pandemic or how it affected us while writing the track. Not once did we discuss how social distancing was affecting us or how our normal way of life was completely turned upside down. Now looking back, it must've been in the back of our minds and just something we wrote subconsciously cause it's so applicable to the situation we're in. We really tried to capture that feeling in the music video. The crowds, the late nights, physical interactions, etc. – everything we desperately want now but can't have. And that's basically what the song is about, we don't need nothing else. This track is our ode to the past and our excitement for the future. "All I [we] want is your Touch."
Enjoy the track and the music video below.
Leave a Reply