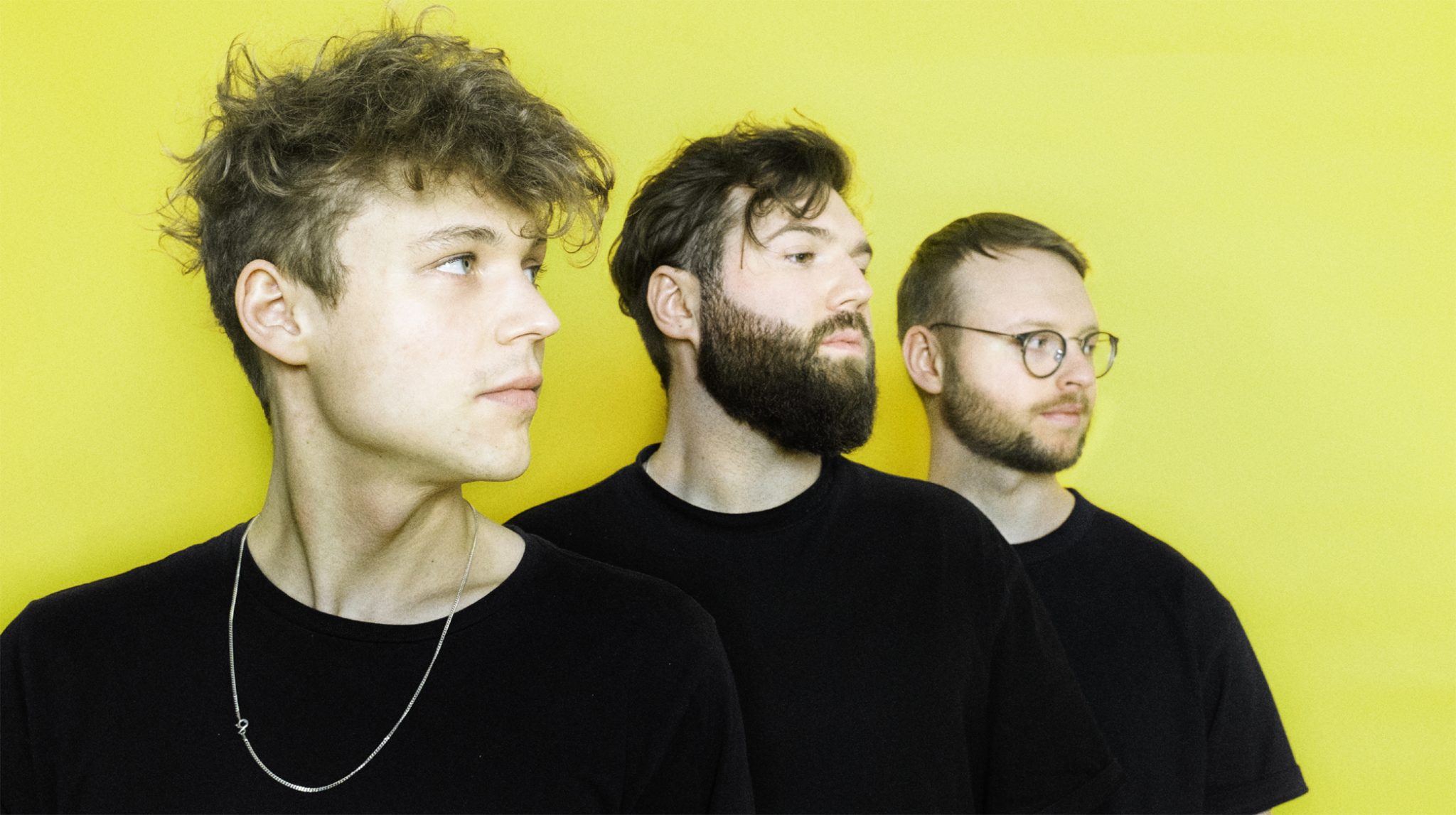 Stockholm-based trio Moodshift is back with new single, "Walk On Water," on Universal Music.
The high-octane track immediately kicks off with emotive and infectious vocals paired with uplifting production and then erupts with a driving beat and hypnotizing melody. It features propulsive bass drops and a captivating rhythm making it perfect for listeners to let loose on the dancefloor in the tune centered around flyckt's spirited vocals.
Moodshift told us that We're always trying to push our music in new directions and we wanted to see if we could make a gospel inspired dance track. We wanted to make something that feels uplifting and still emotional, and we really felt we did just that with 'Walk On Water'. 'Walk On Water' for us means anything is achievable. And that's the message we want to send to the world right now."
Enjoy it below.
Leave a Reply