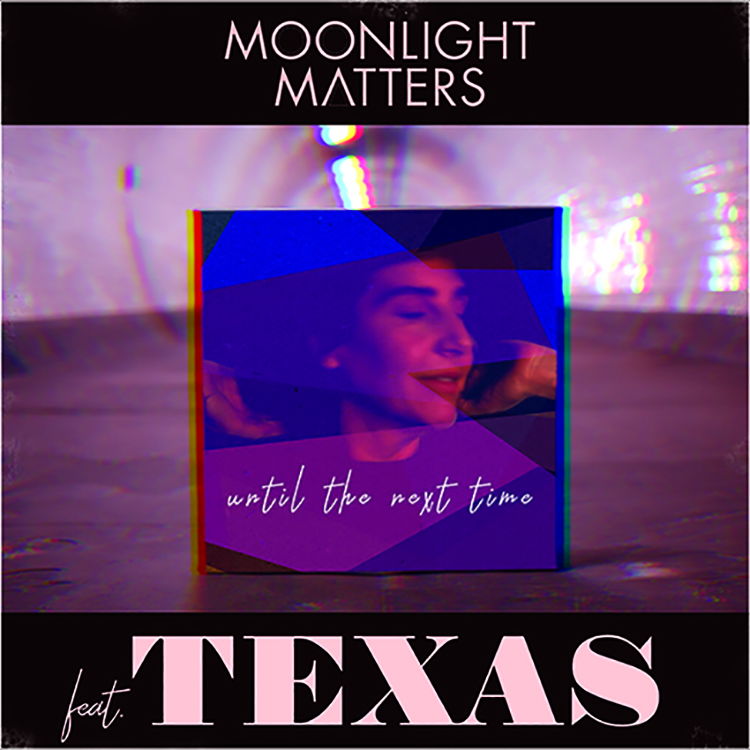 Moonlight Matters just keeps delivering the goods! The Belgian hailing producer has teamed up with Texas singer Sharleen Spiteri for his latest single, "Until The Next Time."
The producer drops a track that is glossy and unpredictable, with a 80's infused sound and sing-along chorus that'll make you wonder how different things might've turned out had. With super strong production and the addition of Texas sounding wistful with their trademark soft rock sound, this one is essential listening.
To Moonlight Matters's credit, he's done it yet again – delivering a captivating blend of elements all in one go. Grab your copy here.
Leave a Reply