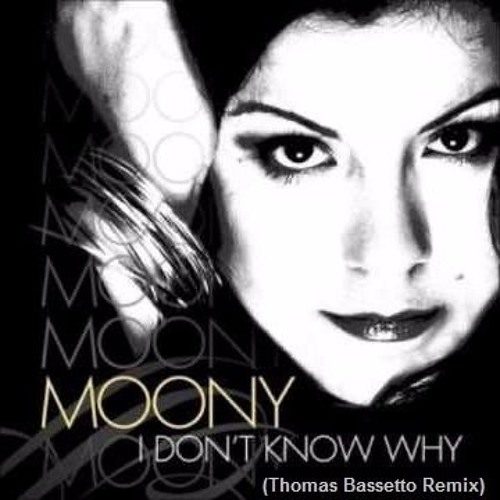 I stumbled across this tune somehow and was a little down to see how little love this track is getting. The original track is from 2009 by the Italian born Moony.
Getting into the quality of this track, it is flawlessly fun and can easily make its way into a playlist when you're headed to the beach with friends and family. Thomas Bassetto brought his Brazilian style to the table and fused a prominently vocalized track into an upbeat and cheeky gem that may go unnoticed to most.
I sifted through the rest of Bassetto's remixes and found similarly dazzling tracks of profound style. Really hoping to see this guy get somewhere huge in the near future.
[soundcloud url="https://api.soundcloud.com/tracks/300890466″ params="auto_play=false&hide_related=false&show_comments=true&show_user=true&show_reposts=false&visual=true" width="100%" height="450″ iframe="true" /]
Leave a Reply