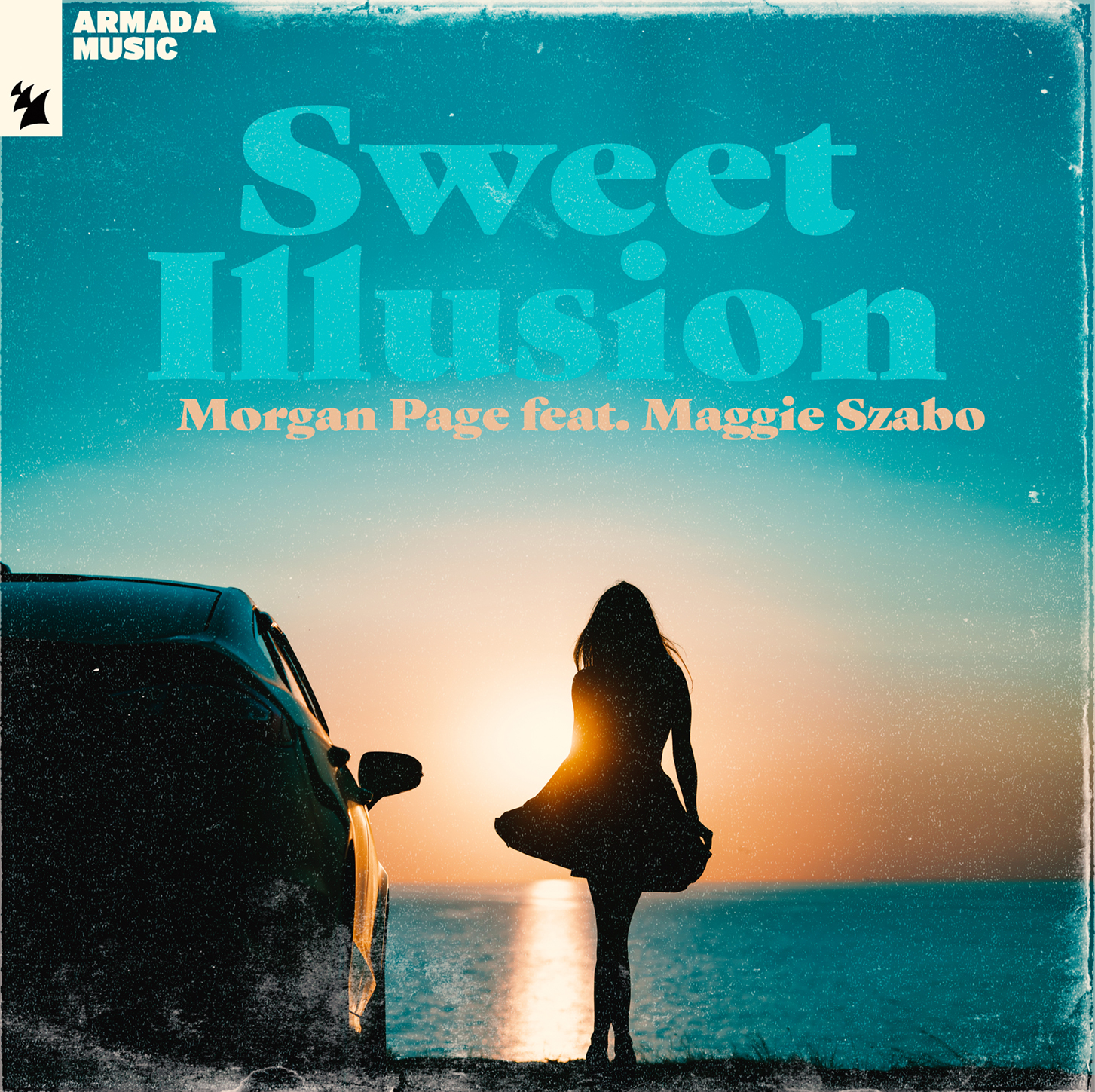 Grammy-nominated DJ and producer Morgan Page is back with dance-inducing single, "Sweet Illusions," featuring Maggie Szabo and co-written by Ellis Miah and Brandon Delyzer out now on Armada Music.
The song starts strong with liberating lyrics and a catchy chord progression. The tune spotlights Szabo's elegant vocal expertise that intersects perfectly with Page's live instruments. High-spirited synths joins the track and merges with a feel-good vibe to speed up the entire melody. This is then followed by a break layered with melodic vocal chops showcasing a track bursting with blissful melodies and club-ready claps, showcasing both artists' strong suits.
Morgan Page told us that "Sweet Illusion is totally different from my usual work – it's much deeper and funkier. I played live bass, guitar, and Wurlitzer on it to give it more of a vibe than my usual stacks of synths. Maggie and Ellis did such a great job on the vocal, and all the elements just lined up perfectly. The song is all about escapism, looking for distractions from the everyday things dragging you down. It just feels very hopeful, empowering, and soulful – I hope people enjoy it as much as I had creating it."
Enjoy it below.
Leave a Reply