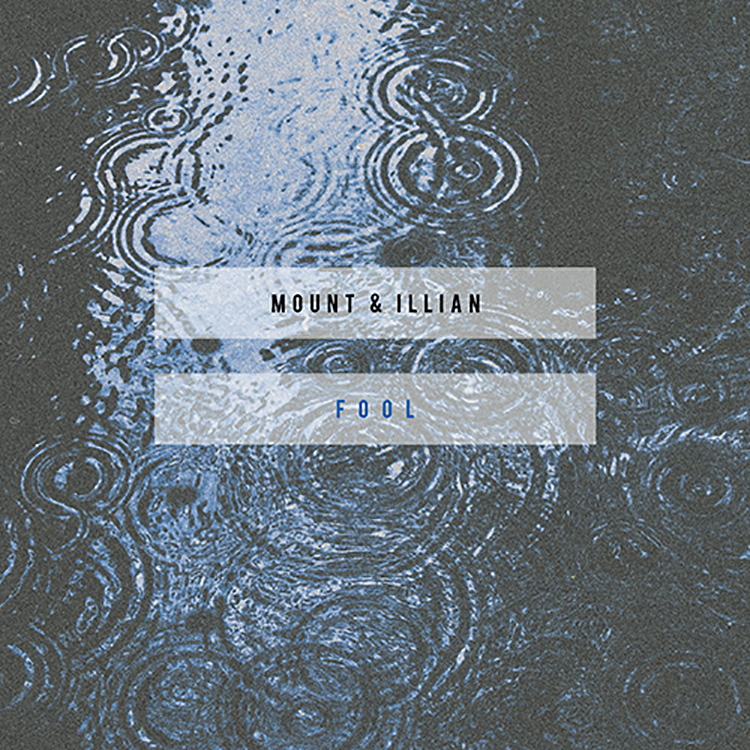 MOUNT , alongside fellow artist illian has just produced a brand new pop single for Universal Music Germany. The Austrian producer has a whopping 85 million streams on his refined sounds already, and has remixed acts like Tom Odell and m83.
"Fool" is instantly likeable. With sunny melodies and a neat groove shining through, it features whistling and vocal hooks to keep the vibes flowing. MOUNT describes creating this track, saying: Illian and I wrote the song on a whim in a spontaneous session in Berlin. Jonathan is a good friend of mine, who actually lives in Vienna too, but when we discovered we were both in Berlin we had to get into the studio. Out of that happy accident came one of my favourite songs of the trip. So I'm really happy to be releasing this tune, not only because I love it, but also because it'll be alongside one of my closest friends."
Check out "Fool" here.
Leave a Reply