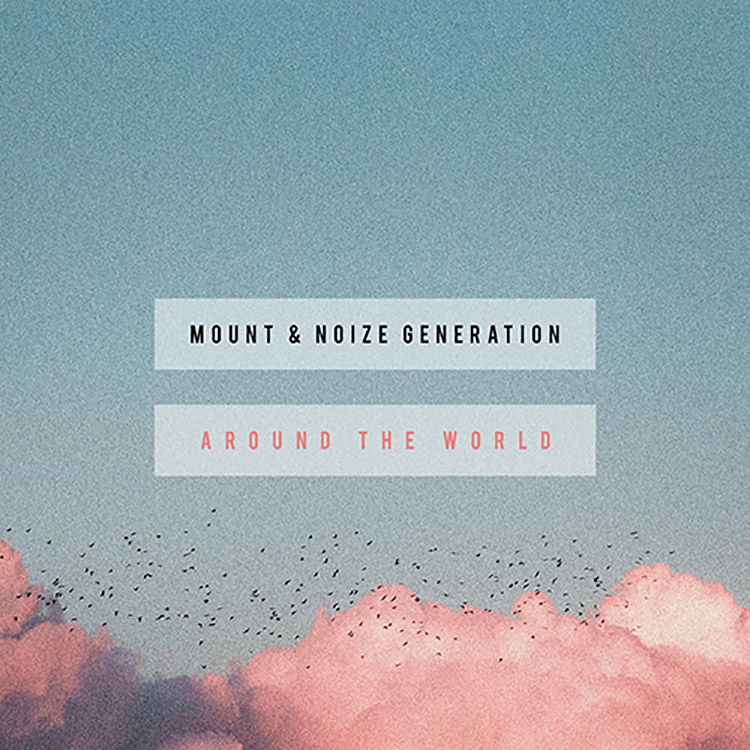 Putting a characterful spin on the millennial track "Around The World" from ATC this week is Austria's MOUNT. Responsible for tracks like "Something Good," the DJ, producer and instrumentalist joins with Noize Generation for this sharp listen.
Full to brim with neat rhythmical touches, soaring vocals and a pulsing house beat, "Around The World" brings out the best of each featured producer here. Speaking on its production, MOUNT says: "This is my first release this year and it's super exciting to finally drop new music again. 'Around the World' was the debut single by German Eurodance group ATC. My buddy Noize Generation and I have now made a new version out of it, which is both suitable for radio and igniting dance floors worldwide. A groovy dance track that is mysterious but still makes you feel good. I'm ecstatic to have this one out. Can't wait to start playing it everywhere."
You can hear it below.
Leave a Reply