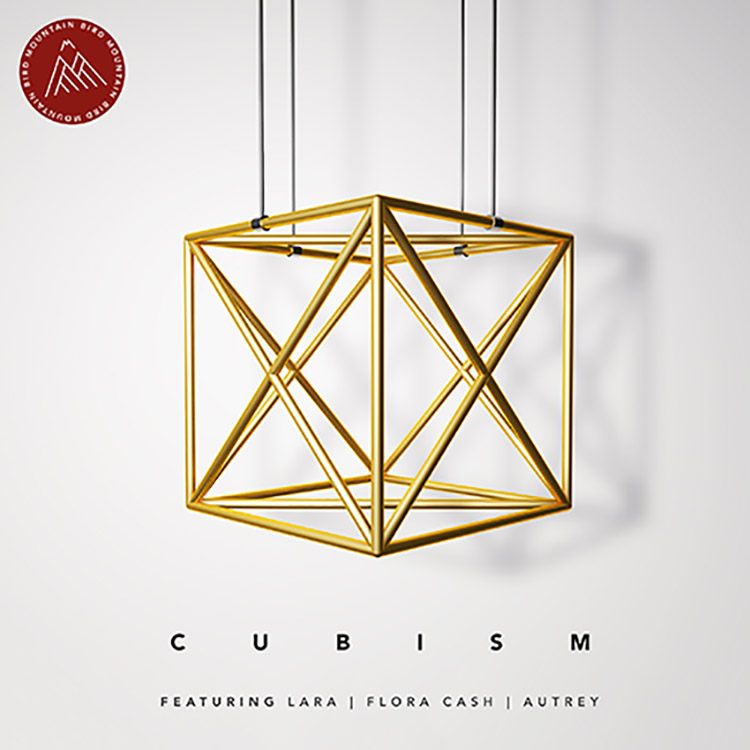 Swedish hailing, Berlin based producer Mountain Bird has just released his new EP Cubism for Nettwerk Records. His expression-filled "Moment" ft. Lara is one of the featured tracks on the release, and it's a chance to get to know Mountain Bird's distinctive bass sound better.
As well as "Moment," we love the deeply resonating "The Wolf" with its poignant vocal narrative. "Cliché" also makes a superb addition with Autrey's tones, and shows a sophisticated energy to this talented artist's sound design.
Give it a listen here.
Leave a Reply