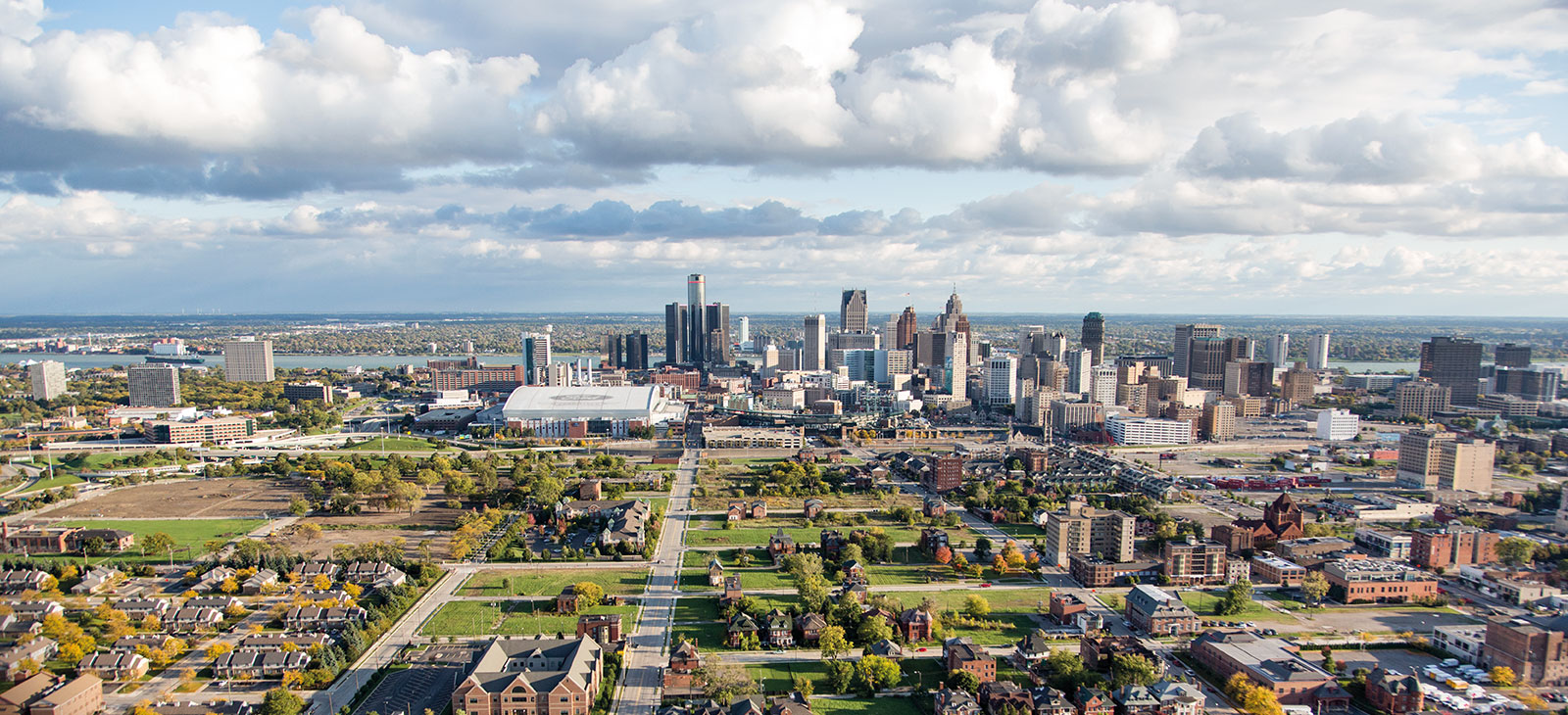 Movement weekend is arguably one of the busiest and most fun weekends in Detroit all year. Besides the 3-day, all day festival, many out of town folks may be looking for some things to do after the festival to keep the party going, or just other Detroit specific activities to fill your weekend. There are plenty of after parties scattered through out the week to help fill the void of all your needs.
For the bass heads who want to get away from the techno for the night, they can head over to Club Fantasy on Saturday to see Dubloadz tear the place up, or they can head over to Club Bleu to see a very stacked yet diverse lineup featuring the likes of Party Thieves, Dodge & Fuski + more! If you want to keep the techno going and keep it 21+, then head over to Populux every day after the festival to catch legends such as Maceo Plex keeping the party going late.
Outside of music related activities, Detroit has plenty to offer to fill your every need for the weekend. Feeling lucky? Head over to the Greek Town or Motor City Casino to press your luck and possibly score a little extra spending money for the weekend. Detroit also has an incredible bar and restaurant selection that any tourist would fall in love with. My recommendations would first be Buddy's Pizza. It is incredible Detroit style pizza that I absolutely love. Slows BBQ is a Detroit gem that anyone with a taste of BBQ will fall in love with. Last but not least it is an absolute must to hit Detroit's very special Lafayette Coney Island.
Regardless if you want to make your Movement Weekend strictly music, music and eats, or maybe even more on the casual side, Detroit has the hook-up for you and all of your entertainment needs. With the weather looking promising and the hype around Movement at an all time high, Memorial Day weekend will surely be one to remember!
Leave a Reply