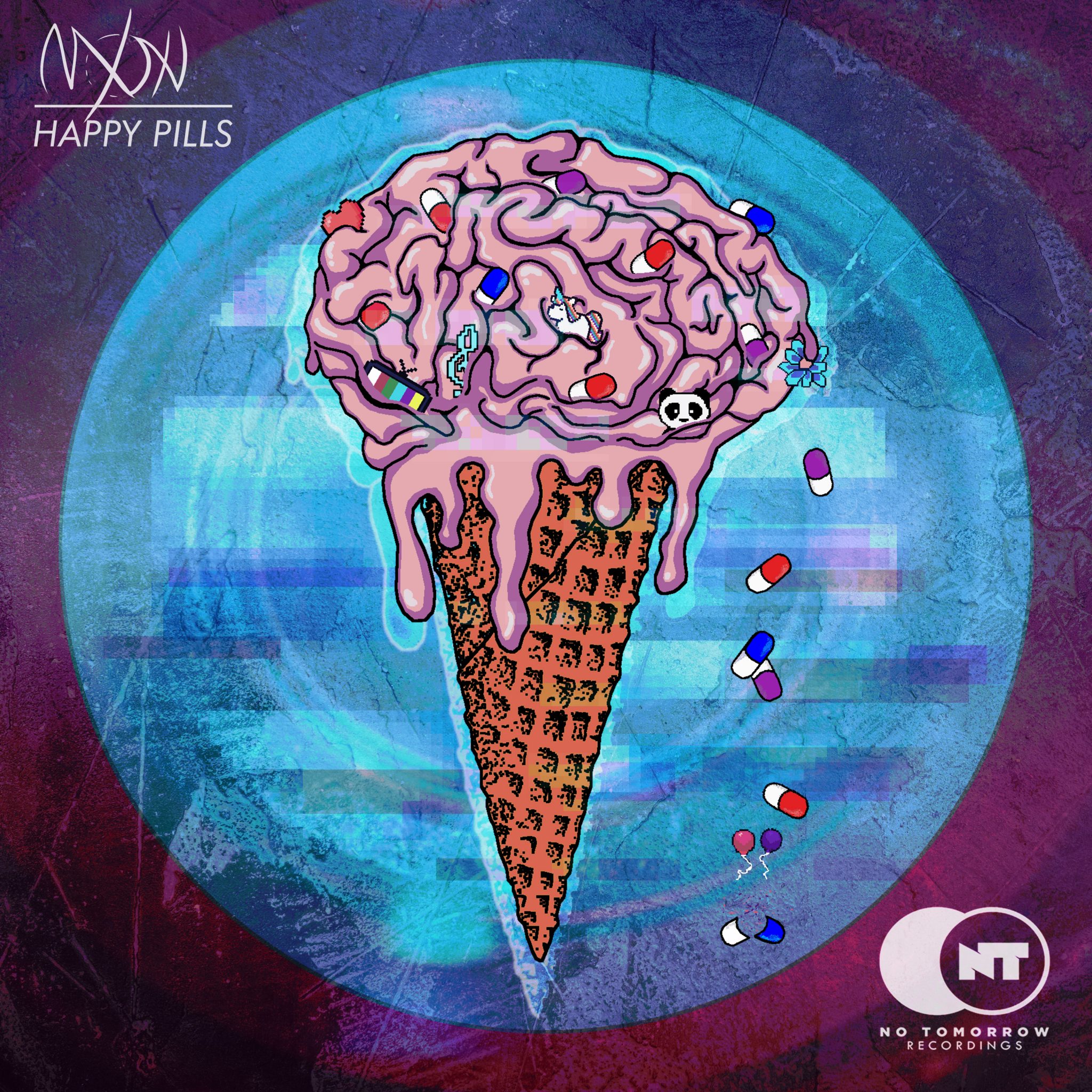 London based electronic music duo, MozX, consisting of producers Javier Martin and Leanne Moser have released the dubstep tracks, "Happy Pills," on No Tomorrow Recordings with some amazing artwork to pair with it.
The track is an energetic melodic dubstep track showcasing the duo's unique blend of video game-inspired sounds and a great vocals. The duo aim to deliver an important message of free expression that will hype up any crowd. The song opens with Leanne's hypnotic vocals, floating over colorful chords that build excitement towards the drop. The drop features a unique call and response between bright synths and glitchy bass sound design with vibrant vocal chop fills and a hard-hitting dubstep second drop.
Enjoy the song and visual below.
Leave a Reply