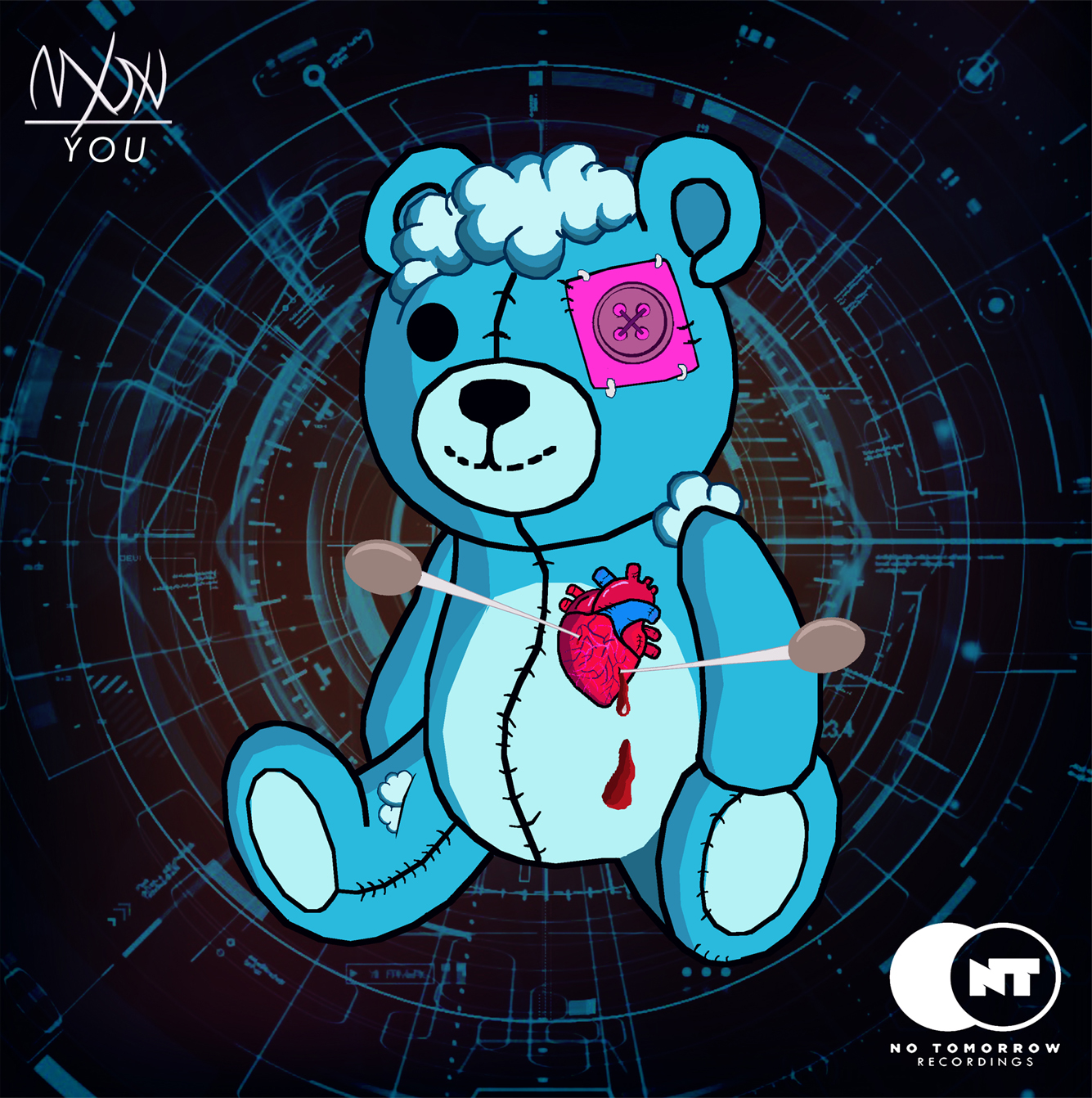 London-based electronic music duo, MozX, composed of of producers Javier Martin and Leanne Moser, have delivered the new track, "You" on No Tomorrow Recordings.
The song opens with a unique melody on top of a suspenseful ambience that soon explodes into aggressive synths combined with funky bass rhythm. Leanne's vocals are added to the arrangement, building the tension before transitioning into a bass-heavy, glitch chaos drop that is sure to please.
MozX told us that "While staying true to our signature retro sounds, we attempted to present something that hasn't been heard before— a blend of a synth-heavy production, inspired by the sounds of 1980's video games, melodic phrases and melancholic lyrics that reveal a painful story through the narrative of a broken victim. This blend of vicious sound design and fragile vocals offers a glance into the inner turmoil that can arise as a result of traumatic events."
Enjoy the track below.
Leave a Reply