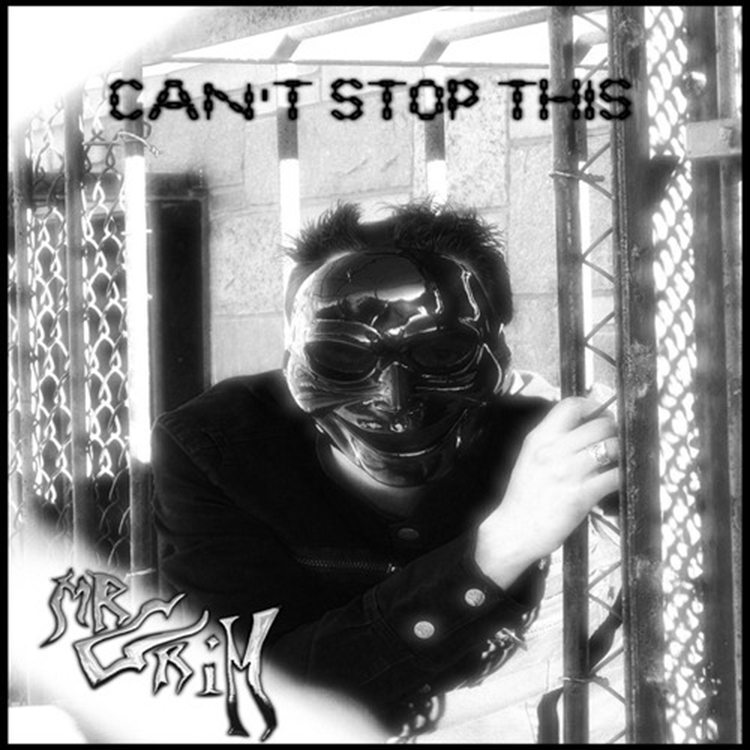 For those who don't know, Mr. Grim is one of the hosts of Backstage with the EDM Assassins. He asked me if he could help with the submissions. As we were testing the system to get him involved, he submitted this. I thought his description was on point and think that I'll let him describe his own track.
This is the shorter version of the original. I feel it has a bit more energy and to-the-point flow. Funky bass lines, a catchy hook with numerous instruments and monster-sized synths. Melodic vocal play, an interesting twist before the final hook, and a satisfying breakdown that will want you to listen over and over. I hope you like it!
He is right about that. I definitely love the track. Check it out now!
Check out more of Mr. Grim on Facebook, Soundcloud, Twitter, and YouTube.
Leave a Reply