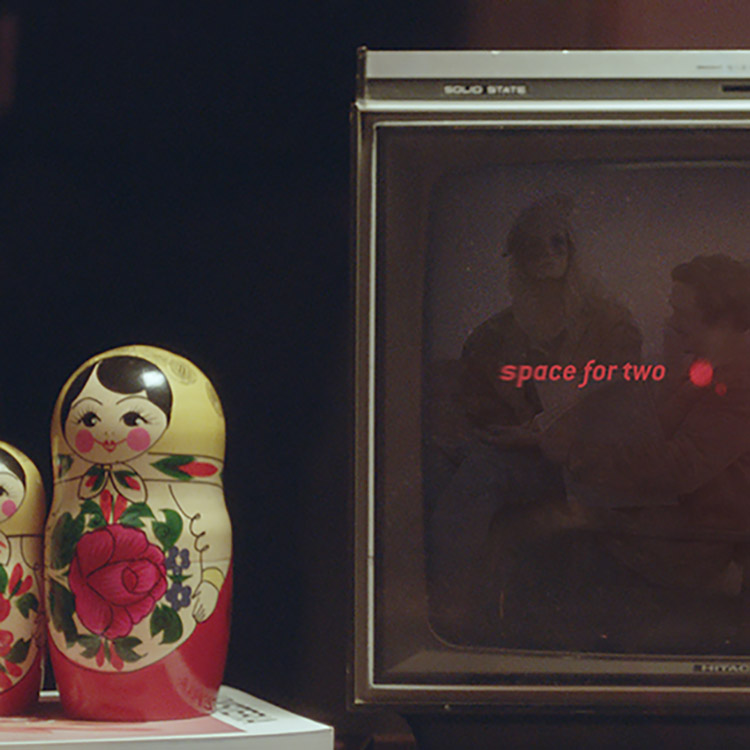 Mr. Probz, the artist behind Waves, is currently pushing his brand new sound on his newest release, "Space For Two".  This track has mellow and reflective sound that is ideal for chilling to. Known for his strong roots in rap, this single has pop influences running clearly throughout, and the vocals are instantly catchy.
As well as its soulful vibes, "Space For Two" comes with an official video that has been fantastically shot. An up-close look at relationships, we urge you to check it out in full below.
You can pick up the single here. 
Leave a Reply