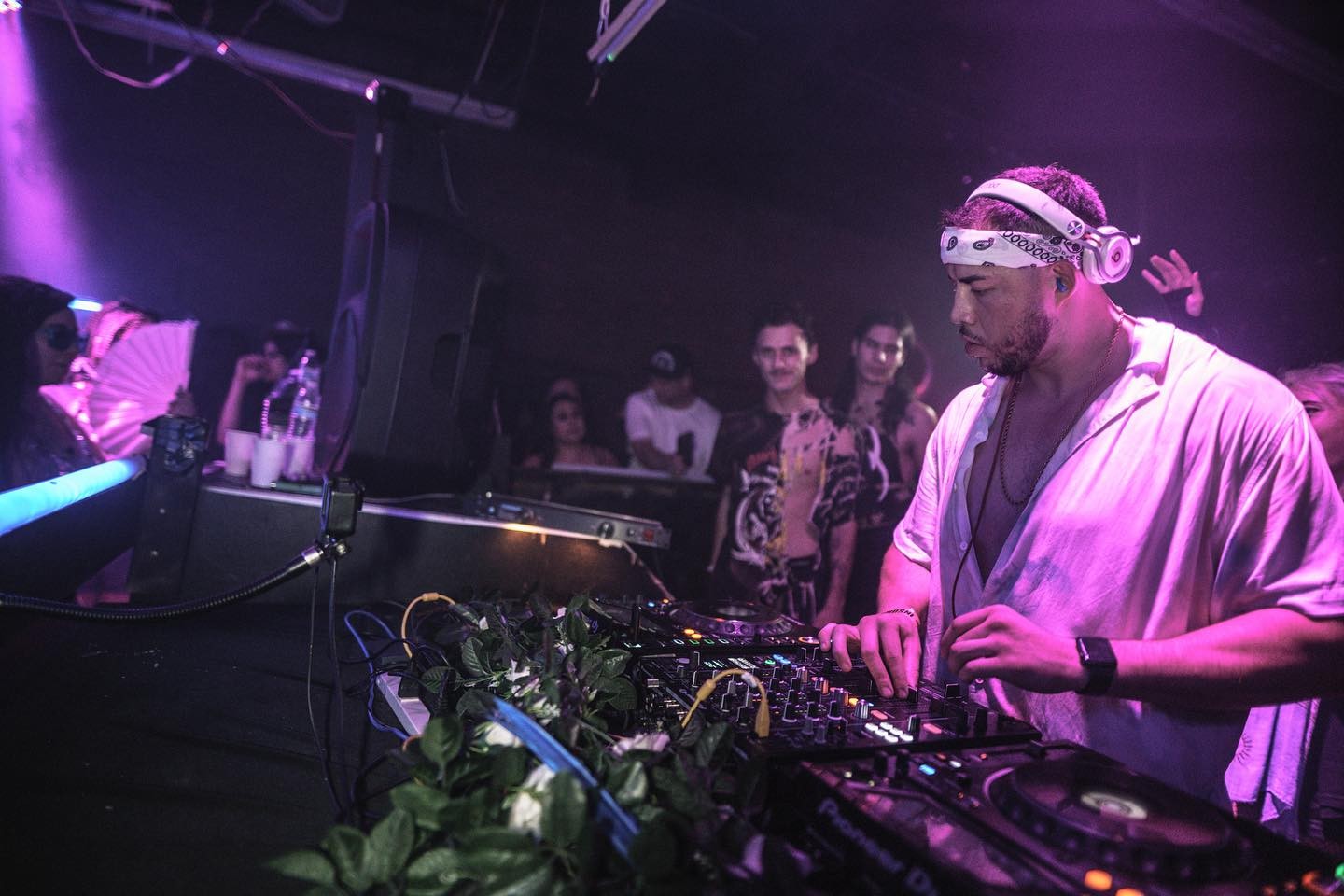 Mt. Sierra has returned, kicking off his first release on 2022 titled "6AM In Vegas." The solo DJ/producer is serving up what could be his most high energy track to date. Within, the track is riddled with feel-good moments that pop off in all sorts of life settings, including the club, the gym, and so on. The single is apart of a bigger EP that Mt. Sierra is rolling out, the previous tracks being released in late 2021.
The party gets started from the very first moments of clicking play in "6AM In Vegas." Unrelenting bass melodies let you know he means business while the classic house influence atop and wobbly synth inclusion show off a more of a colorful, soul side of this sound. The vibe traverses the listener through a fun space that you'll want to return to time and time again.
Mt. Sierra is an Icon Collective education multi-faceted musician who has a love for house music. The quality level he's achieved today is built upon years of practices in the studio and through other alias. He's got his fingers in multiple aspects of the music industry, his experience in these areas helping him direct fans toward his music . Expect more from Mt. Sierra as 2022 moves forward.
Leave a Reply