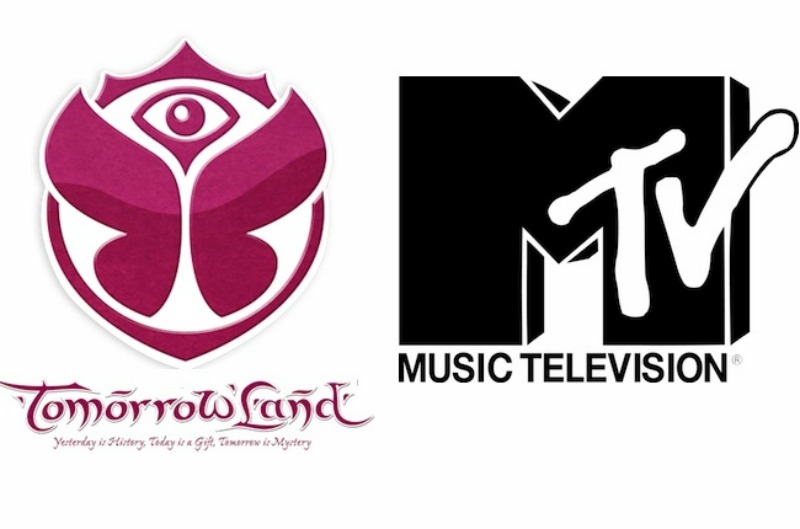 EDM Assassin is about delivering honest news, so before getting you all pumped up let's deliver this news in two segments – the good and the bad, getting the bad out of the way first.
The Bad News: The MTV-Tomorrowland parternship story is circulating with the wrong idea in mind. MTV is NOT live streaming the entire two-weekend festival on their TV channels a la Ultra Music Festival. MTV is doing more of a recap documentary with footage from the event. Now that that's out of the way, let's move on.
The Good News: MTV is carrying Tomorrowland, albeit for only two hours. This is a huge victory for the EDM community. Let's delve into this announcement. Tomorrowland, which is celebrating its 10th Anniversary in Boom, Belgium on the weekends of of July 18-20 and July 25-27, has partnered with MTV to show footage on TV for international viewers. MTV is going to develop two one-hour specials featuring footage from the World Stage. It is assumable these two specials will represent each weekend of the event. They are planned to be featured on MTV sometime in August, a few weeks after the festival has wrapped up.
MTV also plans on releasing a documentary surrounding the past 10 years of Tomorrowland. This film is already in the making and is set to be released at some point later in the year. Are you excited that MTV is collaborating with Tomorrowland? Let us know what you think?
Leave a Reply