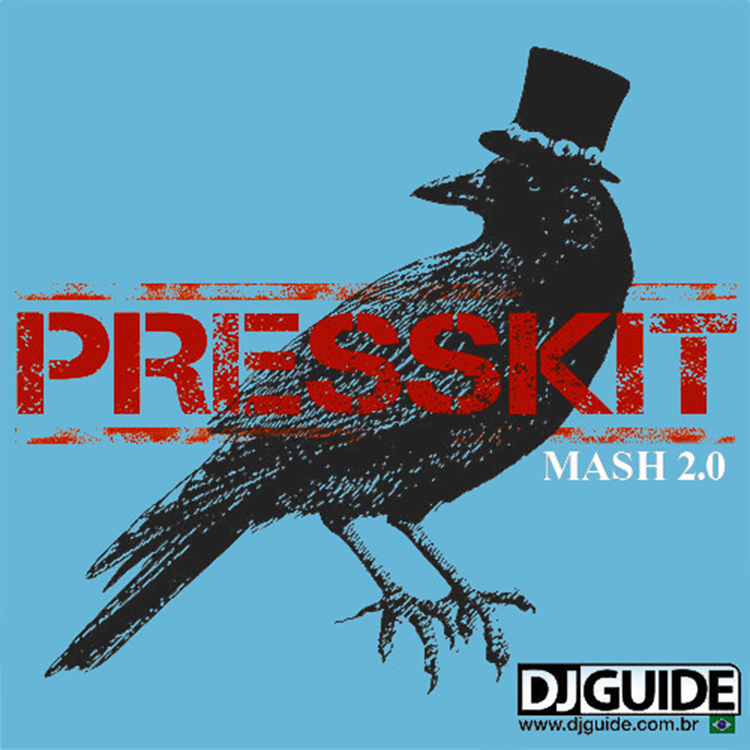 Want to win me over easy? Include Lion King in your sets or tracks. This is what PressKit did with this mashup and he won my heart. This track has a little bit of everything. From the drops to the flute and everything in between, this mashup takes the best of all the good tracks and it works out well. I can definitely see people loving this in any situation. You must check out this track. PressKit provides this track for free to add into your playlist!
[soundcloud url="https://api.soundcloud.com/tracks/132247610″ params="color=ff5500&auto_play=false&hide_related=false&show_artwork=true" width="100%" height="166″ iframe="true" /]
Check out more of Presskitdj at Facebook, Soundcloud, Twitter, and YouTube.
Leave a Reply