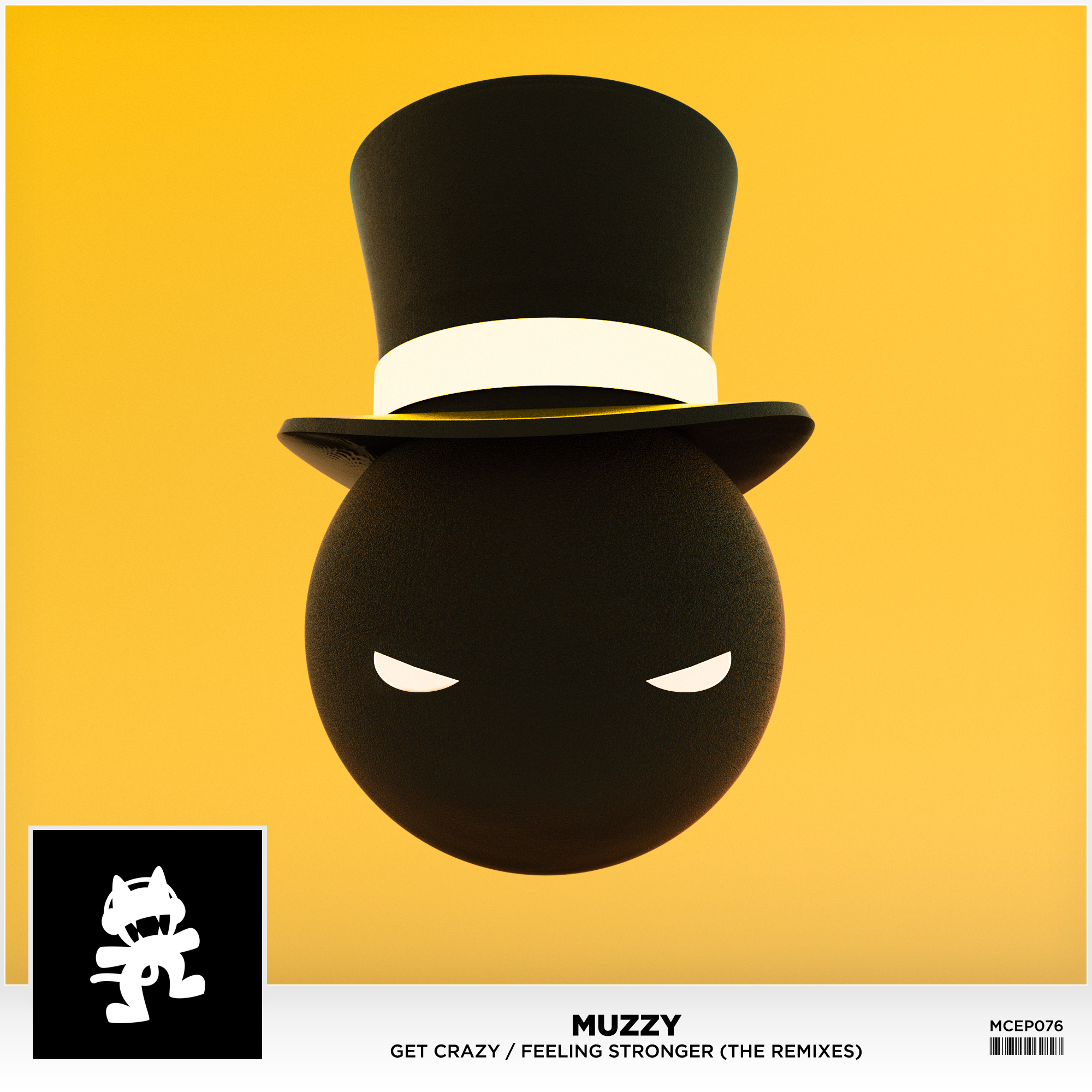 Drum and Bass producer-wizard Muzzy is back, with 3 fresh new remixes and a VIP of his Get Crazy / Feeling Stronger release. It's packed full of heavy bangers, which you'll be sure to love if you love heavy EDM in general.
It starts off with a bang, with Get Crazier. It's essentially a crazier version of Get Crazy, and is sure to get you going as hard as you can. The AgNO3 remix of Get Crazy is next up, with a slower take on the tune. The lead synth is incredibly dirty, but the background effects give the song a lighter feel than just pure dirt.
The High Maintenance remix of Feeling Stronger is next up, and is a crazier and, um, stronger remix of the original. There's less focus on the build-ups and breakdowns, with an insanely heavy drop that will get you going even harder than Get Crazier. Priority One & NCT finish the Remix EP with their very different take on Feeling Stronger: Liquid Drum and Bass. It's just as good as the original and the High Maintenance remix, but in very different ways. It's not the most relaxing track in the Liquid genre, but it's still got those vibes and it's executed very well.
This is one set of remixes that you don't want to miss out on – the sheer quality of the takes on the originals is mesmerising to say the least. Have a listen!
[soundcloud url="https://api.soundcloud.com/playlists/120779630″ params="auto_play=false&hide_related=false&show_comments=true&show_user=true&show_reposts=false&visual=true" width="100%" height="450″ iframe="true" /]
Leave a Reply