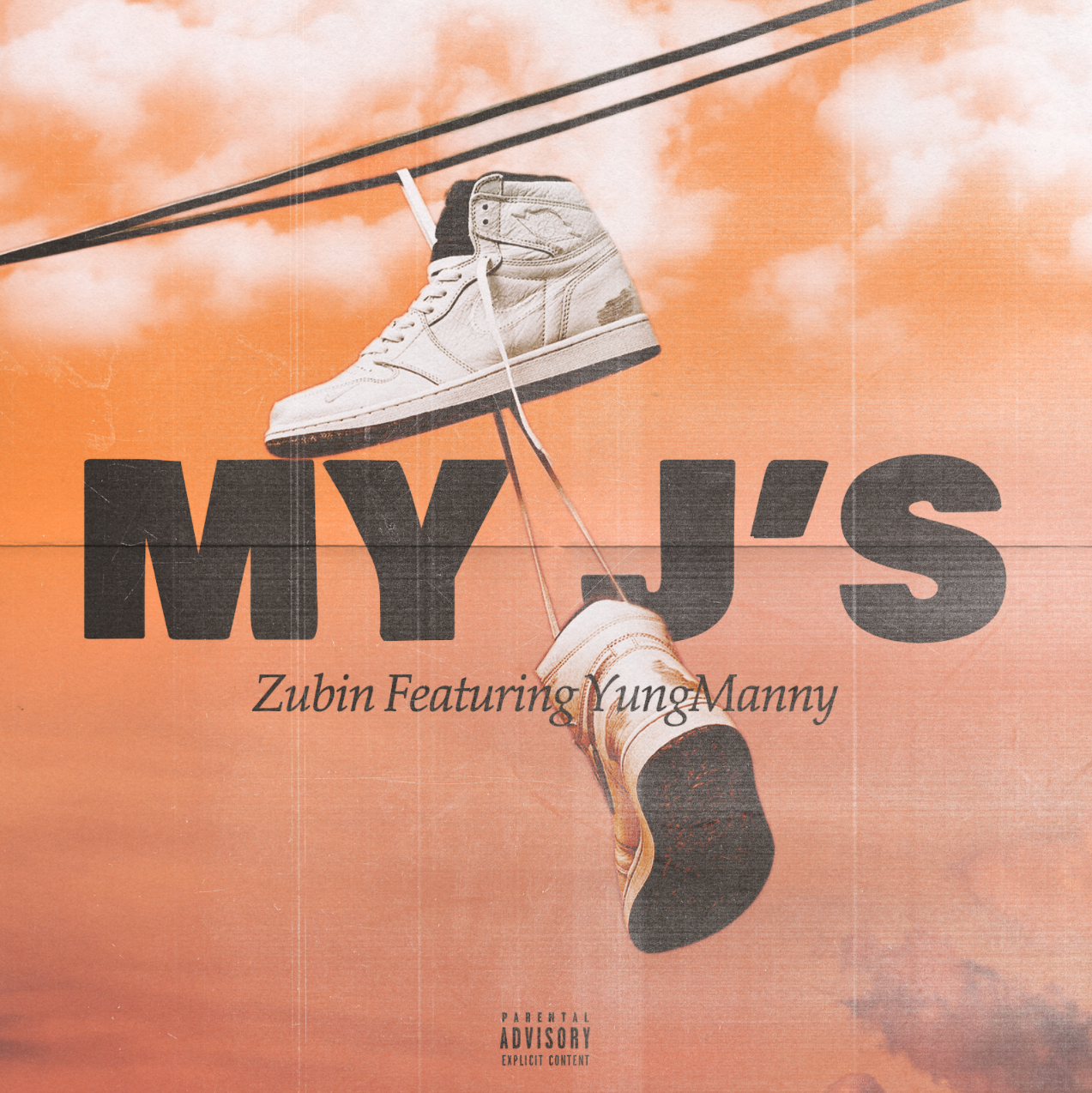 Executive producer, Zubin, is gearing up for his debut single, "My J's" featuring the DMV's hottest up and coming rapper, YungManny. The track is slated for release on all platforms Friday, November 13th followed by an official live performance video on Zubin's Vevo Friday, November 20th.
Before Zubin's career as a full-time producer and creative, he studied entrepreneurship and co-founded several businesses while at the University of Maryland. He invested all of his free time honing his craft and patiently waiting for his shot to pursue his dreams- to be one of the biggest music producers in hip hop.
Zubin has developed an impressive vault of music featuring rising stars; YungManny, Coi Leray, TJ Porter, and U.K.'s Lancey Foux. These are a few of the collaborators that will be featured in his series of singles that will be released through his Save Me Records over the next coming months.
"We recorded the song in a home studio in Maryland last October. I remember how excited I was to lock in with Manny. I'd been a fan of his sound since he dropped his record "I'm YungManny", and after hearing that song I knew he was one of the artists I wanted to build with. I wanted to keep pushing him to try new ideas sonically, and that all started with my beat selection for him. He ended up hopping on the first beat I played for him, which is now "My J's". The beat is characterized by a unique and bouncy melody, driven by hard and energetic drums – a natural selection for Manny. The energy in the studio was crazy; everyone was jumpin around and dancing. We knew we had a hit."

– Zubin
Leave a Reply