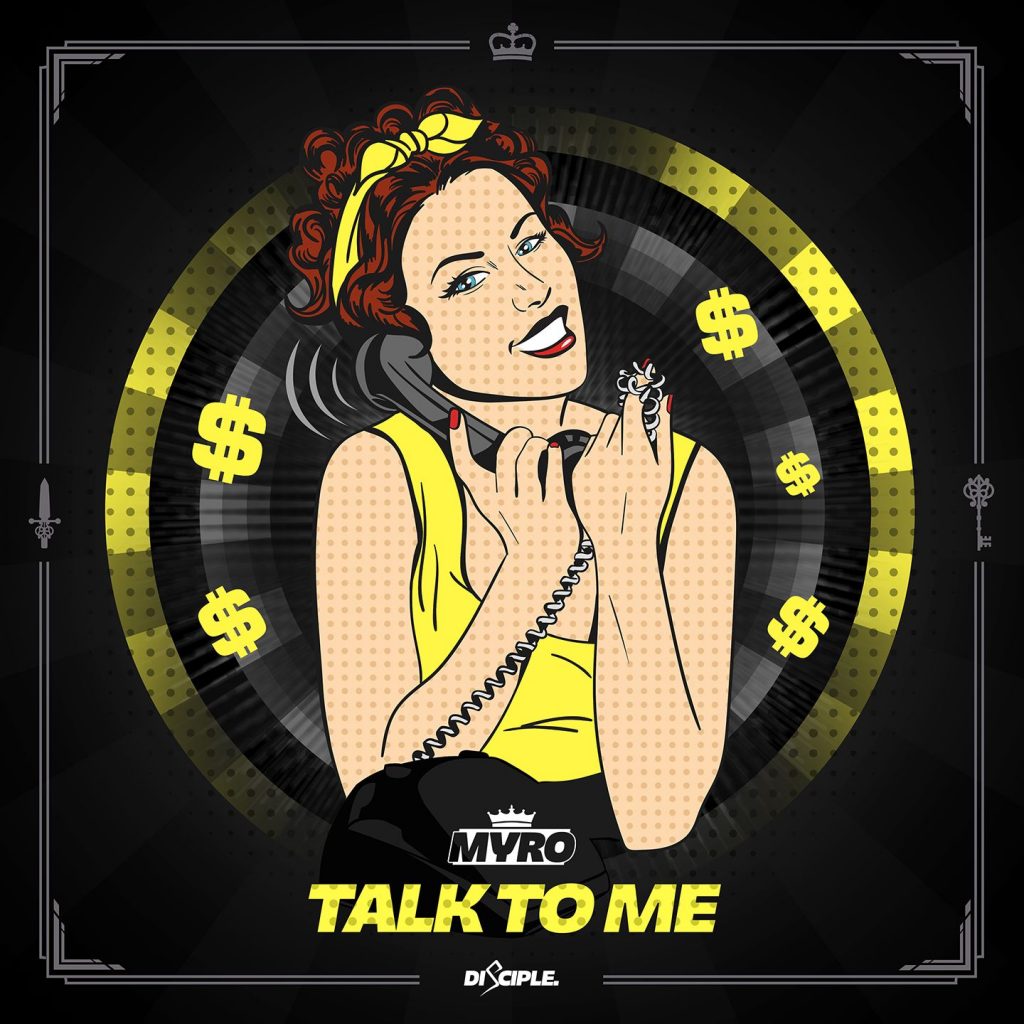 Disciple boss and one half of Astronaut, Myro, has been killing it with his unique brand of 2010-esque Dubstep, and even though this is only his second original song he's absolutely killing it, commanding an entire remix EP with other masters of Dubstep putting their spin on an absolute tune. Talk To Me (the original) features a hilarious sample of an upper class British "gentlemen", before Myro gets down to business and lays down one of the best Dubstep drops you'll hear, if you like it ridiculously hard and you also like rhythms and melodies. Just do yourself a favour and listen to it. But that's not all.
Tommy Boy's up next with a killer Jump Up Drum and Bass take, before Badklaat & P0gman combine for some pure, utter filth, taking the original to the next level, except downwards. Oolacile goes full on experimental with his take, instead taking the second background melody that happens through the intro and turning it into an experimental Trap tune that'll knock your socks off just as much as the original, but more because you'll wonder how something so weird sounds so good.
Basically, if you didn't get it already, listen to this release and turn it up loud. You won't regret it.
[soundcloud url="https://api.soundcloud.com/playlists/277370556″ params="auto_play=false&hide_related=false&show_comments=true&show_user=true&show_reposts=false&visual=true" width="100%" height="450″ iframe="true" /]
Leave a Reply