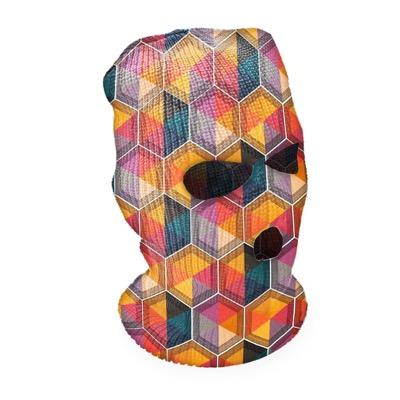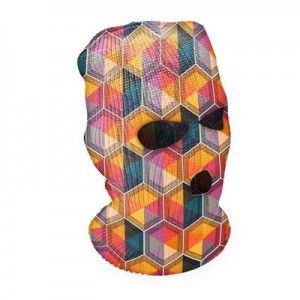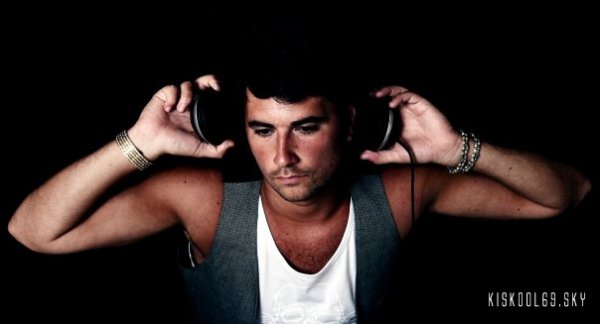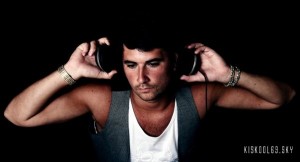 Mystery is defined by something that is difficult or impossible to understand or be explained. Perhaps that does equate to the amount of artists lately who disguise themselves to perform or it may be due to the inordinate ability of human's curiosity to want to unmask these people because we feel more comfortable having a face that goes with a name.
French DJ/Producer Malaa is the latest in a line of artists that have decided to keep the mystery air about them, releasing music for free and performing sold out shows across the USA. It seems his rise has happened in the past 7 months but is that really how it went? Sure he seems to have the backing of artists such as DJ Snake and Tchami and even Mercer but is he the new avantgarde artist or just another rebranding?
The FPIA put it to the test with a clever little poll asking a simple enough question, Who is Sebastien Benett. The choices were 1. Marshmello (he has an American accent so next..) 2. Zhu (nope we now know he is Steven Zhu) 3. Part of TwoLoud (german so I think not) and 4. Malaa. So French name and French artist Malaa, stands to reason he may have uncovered the simple fact of things.
Add to this the decidedly quick removal from Mercer's facebook page of a comment that Malaa is a nickname of Sebastien Benett and the odds are getting warmer by the second. Let's look at the coincidences then.
Last posts by Benett on Soundcloud coincide with the first appearances of Malaa
Both have Twitter accounts with Benett's less than active of late.
Both can say they have the backing of the three big Parisian acts in their corner.
That does lead to the question why and also lead me to find out a little more of Sebastien Benett's background.
Go back to 2006 where he is revealed through web radio and creates his own podcast titled House From Ibiza. There was such a craze over it that it quickly reached one of the most downloaded podcasts worldwide. Then by public demand he launched his House From Ibiza official parties, thousands flocked to see him. His unique pop rock electro style becomes his signature. In 2007 after releasing several remixes and singles under several labels he finally signed at the end of 2008 to Serial Records with a song called Dancin, followed in 2009 with his tune Weekend featuring Craig Smart.
In 2010, he started his own label HFI RECORDS under which he produces tracks like What'z goin'On. Sebastien also remixed prestigious artists such as Laurent Wolf, Rinocerose, Joachim Garraud and Nirvana.
He has collabs with Mercer, Valentino Khan and Malkonnen remixes and it kind of appears Sebastien has more than accomplished renoun in the EDM world.
https://soundcloud.com/sebastienbenett/mercer-sebastien-benett-therapy-original-mix-out-on-doorn-september-15
So is he Malaa? Sebastien could be described as DJ and Rockstar as he began by playing drums and touring with his band around local clubs and pubs and that maybe why live shows look more like concerts than sets. Behind the decks his charisma is undeniable and he has many fans around the world but I think as Malaa this is about to explode worldwide into a frenzy. What do you think? I'll leave the mystery up to you.
Leave a Reply