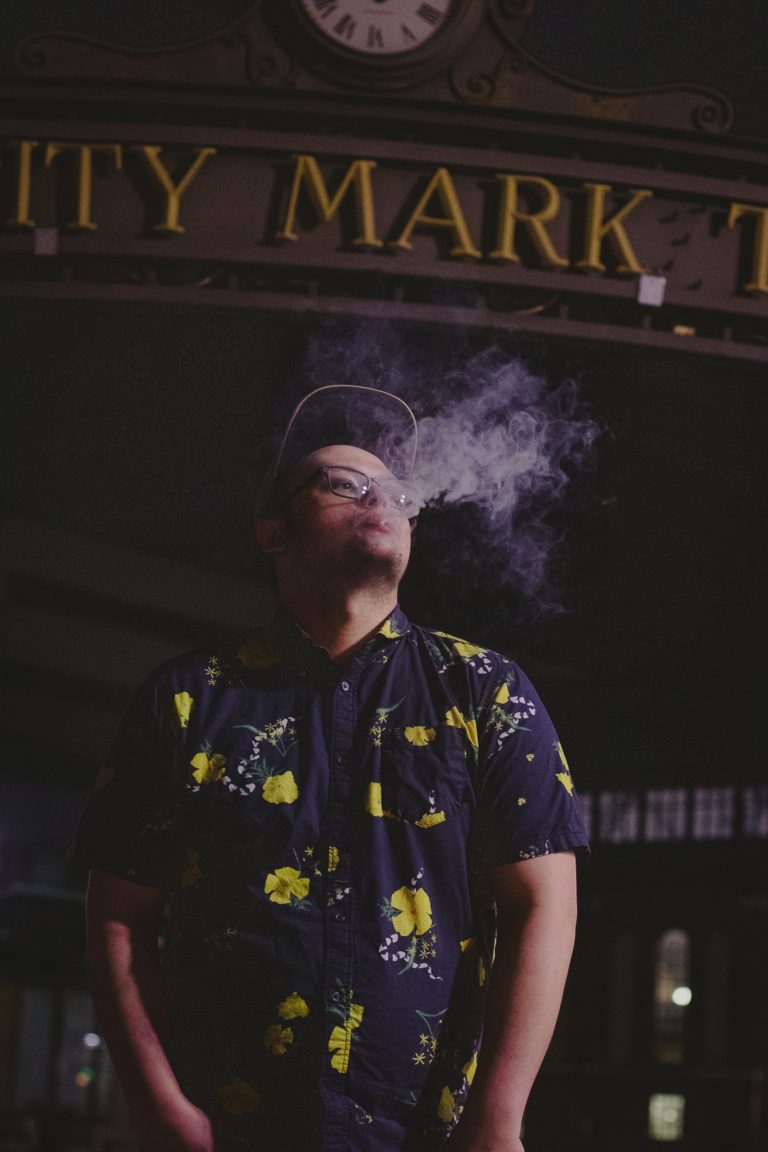 Nahvi is a talented producer from Indianapolis who first emerged in the music scene last summer. He has a unique style that combines classic hip-hop with elements of soul, jazz, gospel, along with the infusion of Latin American and African drums. Aiming to break down genre boundaries and traditional production techniques, Nahvi most recent notable work is his reinterpretation of Ludacris's "Stand Up".
A dynamic and upbeat track, Nahvi's remix of Ludacris's "Stand Up" features Ludacris's catchy vocals, a powerful bassline, and captivating loops. Nahvi blends crisp hip-hop drums with a baile funk rhythm, creating a Jersey Club-inspired anthem that is sure to get listeners dancing. Originally created as a sound design experiment, the remix has become an anthem that can be enjoyed on repeat.
This intriguing flip of "Stand Up" is just the beginning of Nahvi's club edits that he will be dropping throughout 2023. The innovative producer has massive plans for the rest of the year, including the release of his debut collab album, Go Be Great, with artist DKdoitall on April 28th. Nahvi is definitely an artist to look out for due to the fact that he consistently provides exceptional auditory experiences.
Leave a Reply