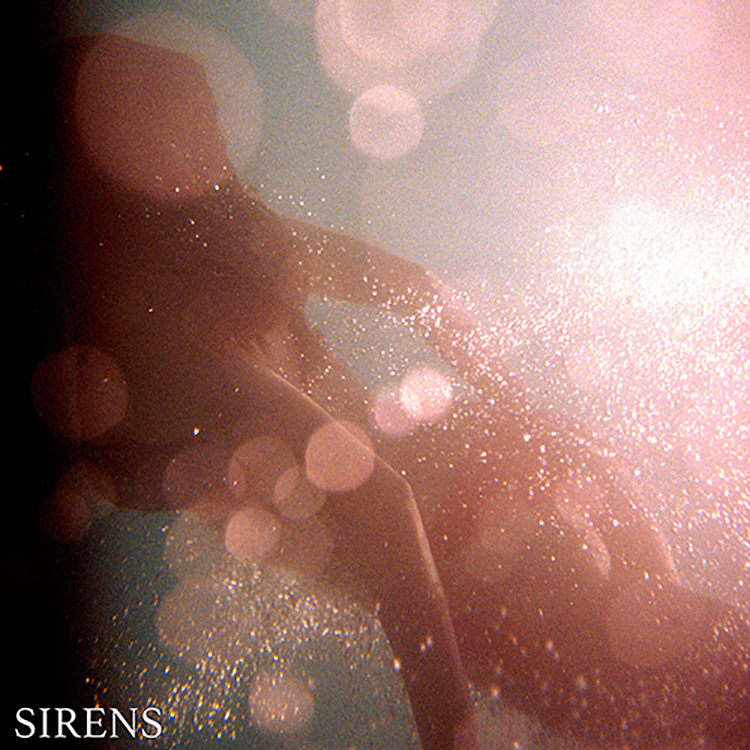 Out now from the undeniably talented Nala is the Sirens EP, which hits a total of four tracks. One of which is the LA native's recent single "Gravity," which was drenched in raw electronic vibes.
The producer and DJ showcases a further three with this EP, and we can confirm they are all worth checking out. There is the lightly spiked "Paradox," creating contrast from the hazy tones of "Delirium," whilst "Telepathy" wraps everything up in a bed of soft vocals, fluttering melodies and expansive builds.
Check out Sirens below.
Leave a Reply