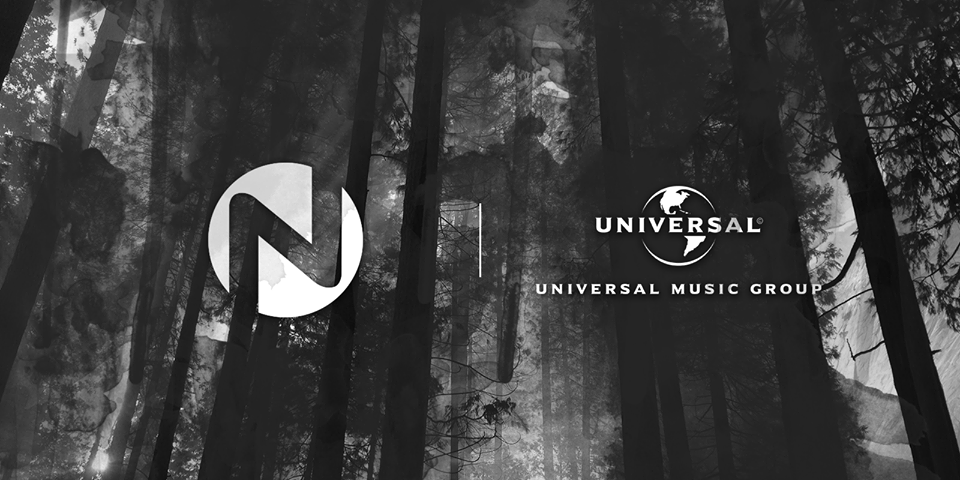 In one of my latest articles, I've made a short excursus about the health of the Italian scene, knocking its conduct in the latest years but also putting the spotlight on those who are sweating and working to revive it. After introducing the people behind Delirium Party, today it's the turn of the biggest and strongest rising brand in the country, a reality which, in a couple of year, has grown from being 'a' good festival inside our national landscape up to be 'The' festival, the indisputed leader regarding the whole EDM side of the dance music, the one pinned on the agendas of every single italian raver: the Nameless Festival
[youtube https://www.youtube.com/watch?v=cKgB5jvZQfs]
This kind of escalation it's obviously not product of the chance, but especially son of competence of the team behind 'Nameless', whose wisdom and foresight firstly allowed them to devise a long lasting path rested on solid foundation and, secondly (and probably more important), prevented them to fall into temptation to create another merely disposable product.
Now, with a massive 2016's edition at the gates, the Nameless's crew leaded by Alberto Fumagalli has seized the moment to push the project on a whole new level, joining forces with nothing else than Universal Music Group, to create 'a brand new innovative dance music label', baptized under the name of Nameless Records.
"Italy is full of young and talented producers who are both well-respected and well-known among the global dance music elite. But there isn't a real dance music scene for artists in Italy, each individual artist is left to fight for themselves." – Federico P. Cirillo (A&R of Nameless Records/Universal Music Italy)
 "Nameless Records is here to fill this void. 
We are looking for Nameless to help foster the creation of a real Italian EDM scene, and signing Italian duo Lush & Simon is just the first step." – Alberto Fumagalli (founder/director of Nameless Music Festival and Nameless Records).
I don't know if it's the same for you, but in my opinion this isn't just a simple label's manifesto, this is the first drop of a long awaited (and necessary) 'revolution', a new Spring, bearer of renewed vigor and vitality to the weakened and frayed italian scene.
Anyhow, let me know your point of view, your hopes, your skepticisms through our socials, and in the meantime get over Nameless Records' Facebook page to snatch a short preview of the first official release, forthcoming on the 8th ofApril (U.S.A) and 10th (R.O.W) of March.
Leave a Reply