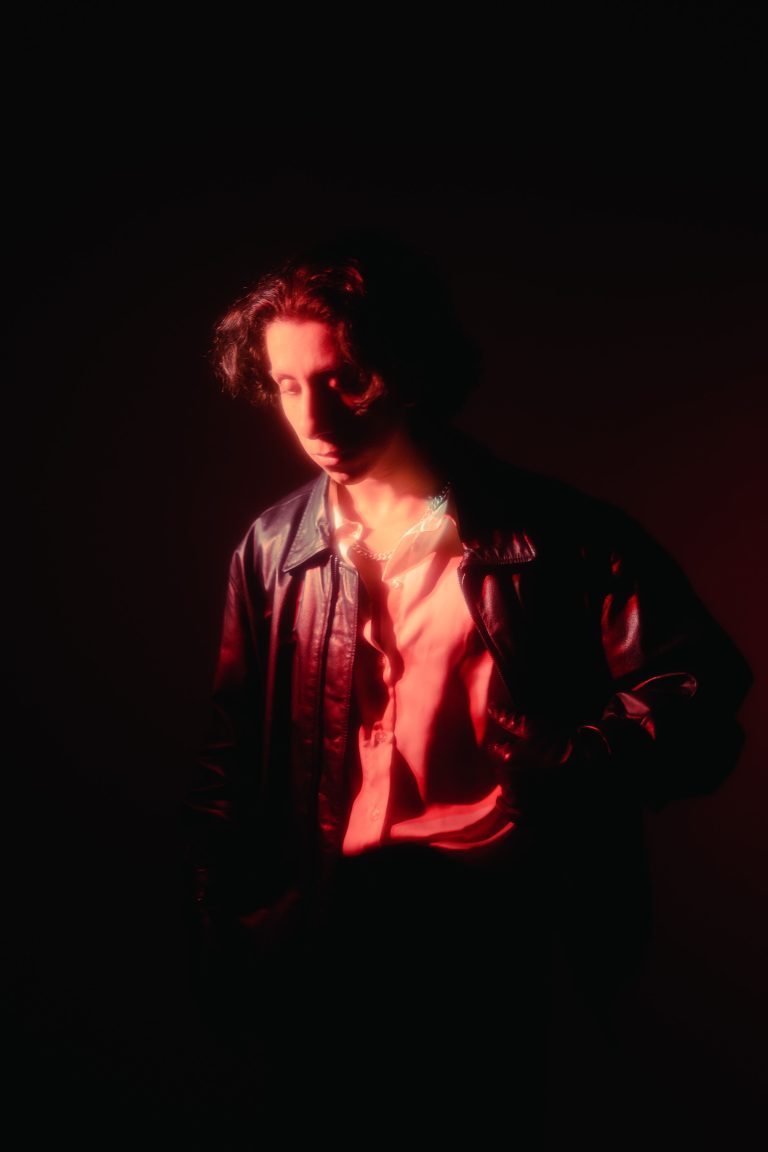 Brought to life by visionary Roman Shokuri, Namor is prepared to make waves throughout the music industry in 2023. This artist is based out of San Francisco, California, and has forged his signature style over the years as a producer, songwriter, and independent artist. Heavily inspired by the likes of Mike Dean, Daft Punk, and Giorgio Moroder, Namor's unique sound blends pop and R&B with elements of electronic music.
Kicking off the new year, Namor is showcasing his genre-bending abilities with the release of his debut album, Mile High Club. Speaking on the compilation, Namor says, "this record started off as a small-scale album to be made solely for live performance in clubs, and it slowly became a very endearing art piece as the concept developed into a story with characters reflecting my own relationship experiences."
Mile High Club is an auditory adventure for all kinds of music enthusiasts, weaving in a variety of soundscapes and vibes. Even though Namor puts listeners in a trance with his chilling vocals, the album includes collaborations from a wide selection of talented artists, such as LifeonMarzz, Tucker Starbuck, Calypso Carbon, and Lea Fromm, to name a few. While some tracks like "The Mood" are fueled by futuristic synths and tantalizing lyrics, others, such as "Breathe", encompass a percussive-centric bassline and hypnotic effects. In its entirety, Mile High Club opens new doors for upcoming artists and foreshadows a bright road ahead for the rising Namor.
Leave a Reply