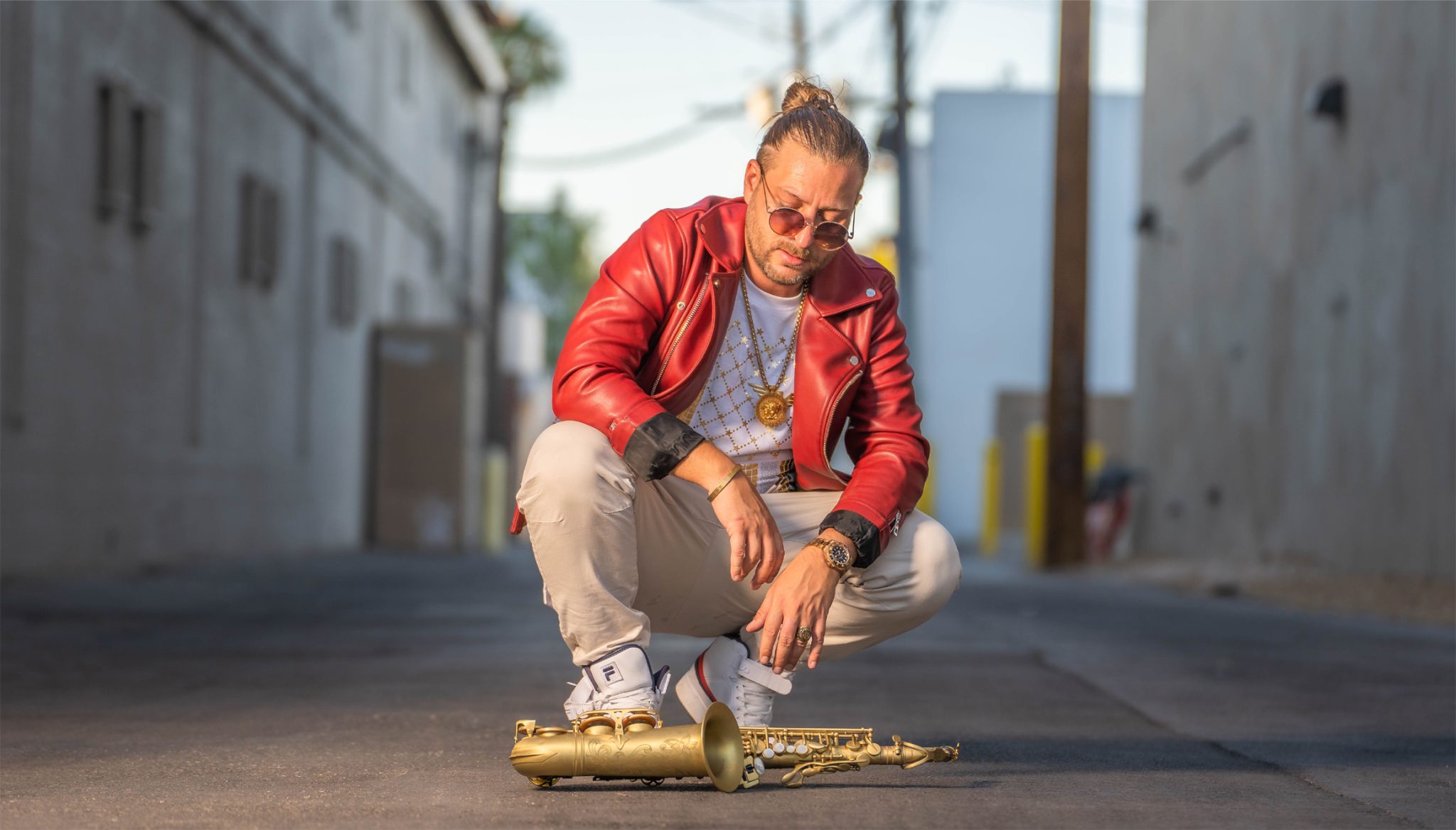 Artist Natty Rico brings us "If You Were Gone" which blends his  saxophone with a unique groove-inducing production, available via Natty Rico's own label, RED EMPTION.
The disco-inspired track is features a soft percussive elements and bassline which builds throughout its almost 3-and-a-half-minute run-time. Chaz Mason's vocals serves as a catchy top line, with vocal chops at the drop.
Enjoy the song below.
Leave a Reply