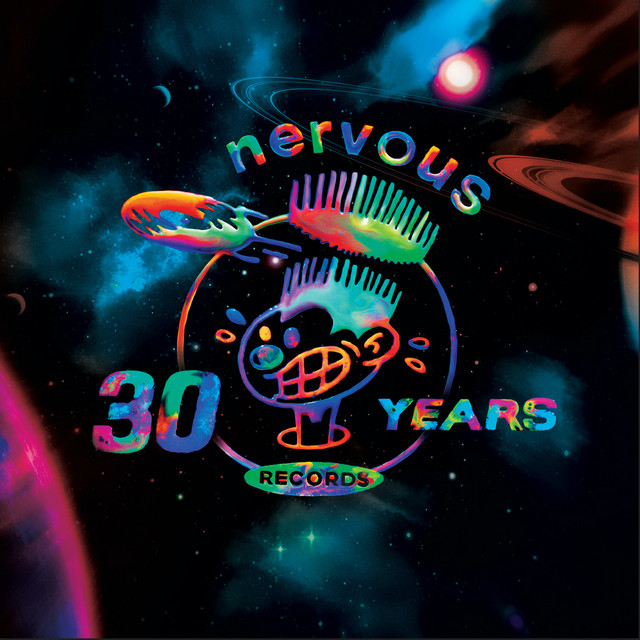 Now hitting their 30th anniversary, the label went all out and dropped a compilation album including mixes and remixes of prominent works the label helped bring forth to the world.
Founded by father/son team Michael Weiss – who is the son – and Sam Weiss – who is the father – Nervous Records was destined for great things all the way back in 1991, it's first year of operation.
Many moons later and a plethora of highs and lows, Nervous Records has stood the test of time for all the right reasons. Having a back catalog that's simply legendary and a reputation that, it's safe to say, many are envious of.
Just from looking at the extensive track list and the names connected to the project, you can sense the fun that was had as the compilation was pieced. A feeling of accomplishment and reflection certain to be in the air as the extensive network of label employees and artist put together the pieces to create the 30 tracks we have today via Nervous Records 30 Years.
Cheers to this label who helped keep house music very much alive and enter the new era that it is in today.
Leave a Reply