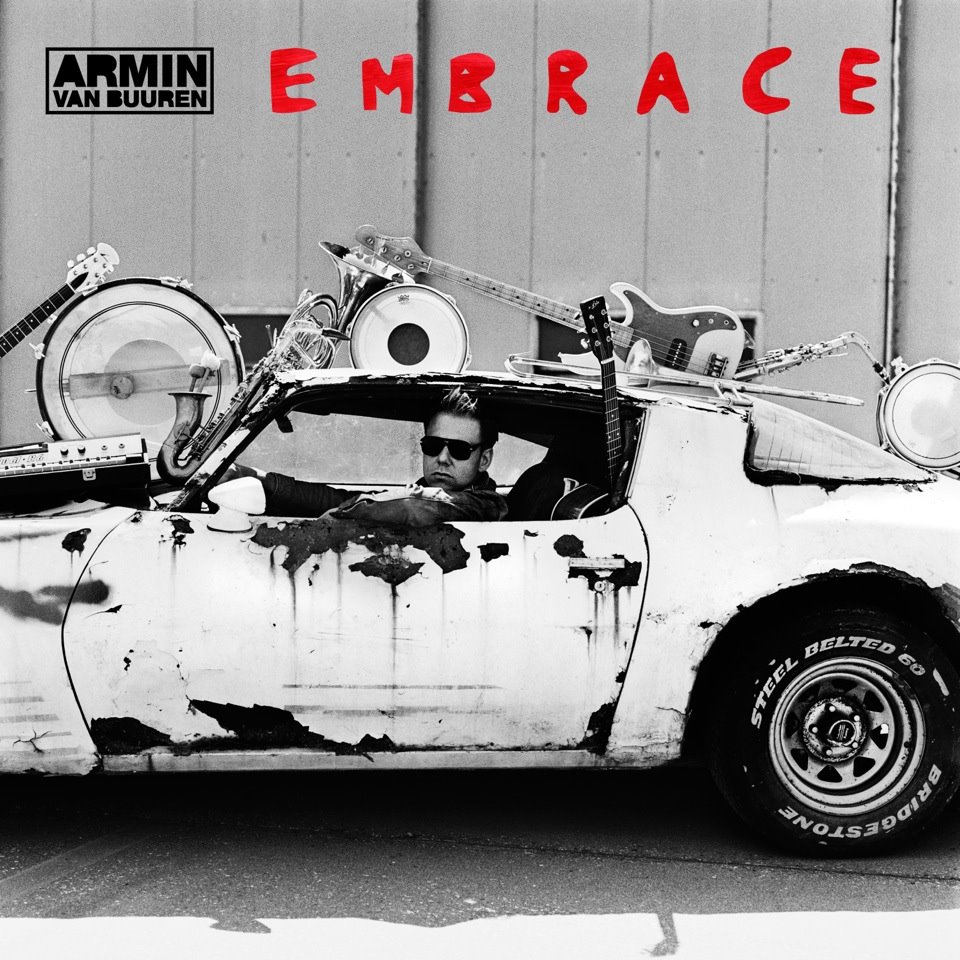 Wake up Trance Family, it seems that Christmas has come first for us! Come on, get out of your bed, put on your slipper and………no, not really run downstairs to the Christmas Tree but instead switch on your computer and run on your socials because Armin 'Santa' Van Buuren has the biggest present for you: EMBRACE.
Yes, is just a word, but it will means everything if you are a Trance fan.
In fact, after playing with his fan base for a couple of days, King Armin, has finally decide to complete the puzzle, uncovering the highly awaited details of his new absurdly anticipated album which is (as I said right before) titled 'Embrace' and will be released on October 29th. In additions, he also share with us the astonishing and really unexpected cover of his new work, which he made in collaboration with the photographer Anton Corbijn. (Not really a random guy because he his the mind after artwork for David Bowie and Depeche Mode).
[youtube http://www.youtube.com/watch?v=o390yBnEaks?rel=0]
Already starting from the cover and the title, that incorporate in its own definition a physical act, it seems that this sixth Van Buuren studio album will be sistematicly different, a way more 'concrete' and less ethereal and dreamy than  the previous ones that, with their evanescent and astract title like Mirage, Intense, Imagine, suggested totally another kind of atmosphere.
Then, with the artist himself stating that 'The idea was to 'EMBRACE' several different instruments and sounds, and incorporate them into my sound', it's pretty clear for me that we are not waiting for "just" a new big Trance album, but for something clearly revolutionary, a more complete celebration of Music and eclecticism.
Waiting for the second extract single which will be played on the next episode of 'A State Of Trance' you can enjoy the first one in collaboration with Mr Probz below.
Leave a Reply