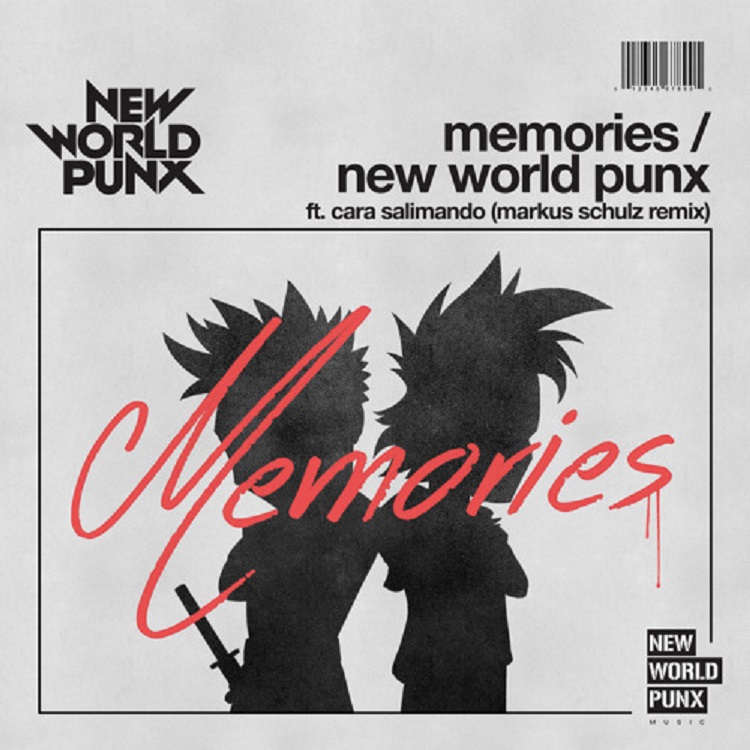 As someone who is mildly familiar with New World Punx and its members… I have to wonder why Markus Schulz did a remix of a track that he helped create as he himself is part of New World Punx….
Anyway, thought experiments aside, this track is absolutely gorgeous. The progressive trance melody is deeper than I would have thought but really helps emphasize the vocals that lift this track to new heights. Not only does her voice sound wonderful, but the lyrics actually mean something, they aren't just the same chorus repeated over and over for hype. You can connect with the song.
I still don't really understand the whole Markus Schulz remixing a Markus Schulz creation… but you should still definitely listen to the track as it is beautiful and a perfect progressive trance track.
Leave a Reply