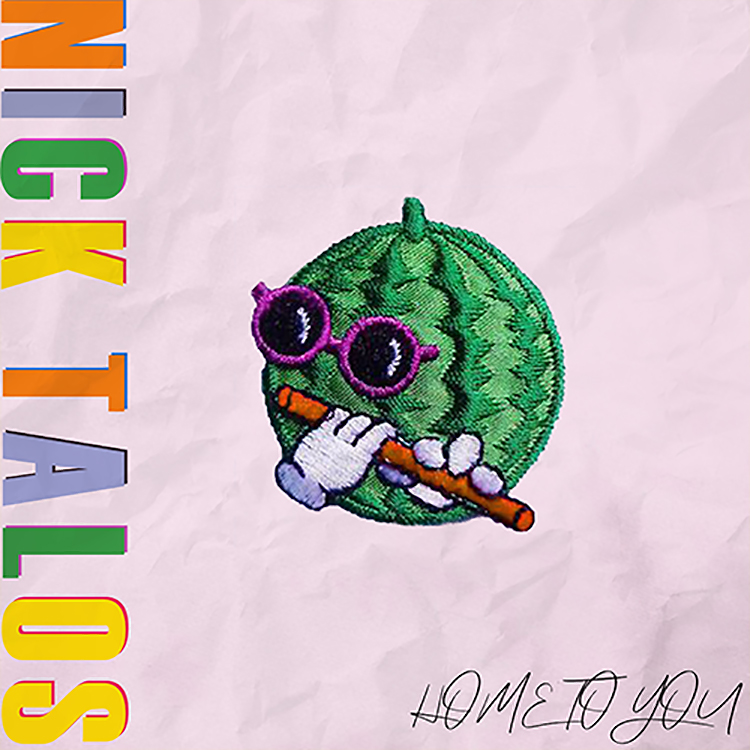 Known for keeping an infectious melody at the forefront of his music, Nick Talos has us singing along to his latest release. He has just put out "Home To You" through Universal Music Germany, and he wrote the song alongside Lucas Secon (The Pussycat Dolls, Britney Spears), Máté Spellenberg and David Spekter.
"Home To You" was created from a jamming session in London, and you can hear various different styles and ideas incorporated into the mix. With just enough drive to keep a toe-tapping beat, layers of warm flute and guitar work weave in and out of its catchy vocal content.
It's time to give this one a spin! Listen now.
Leave a Reply