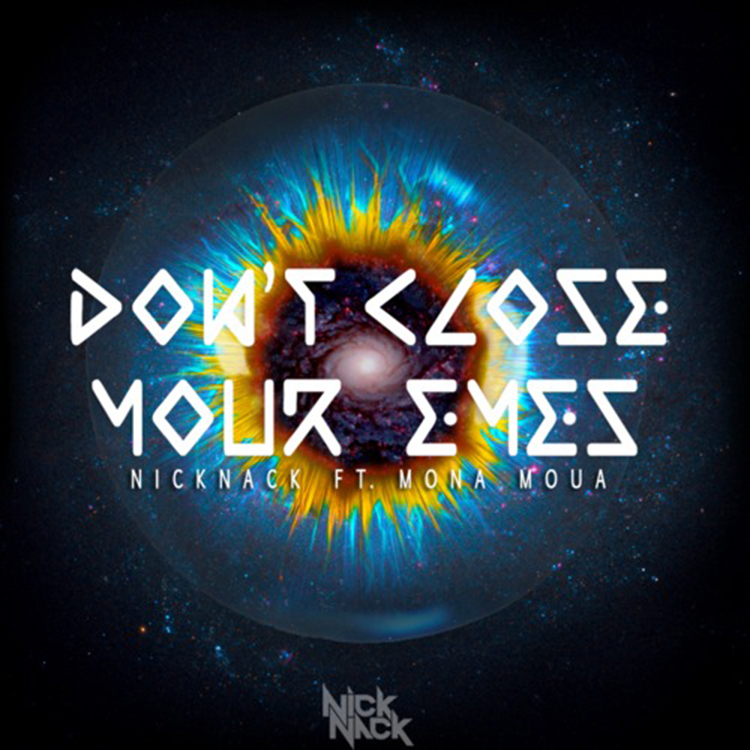 NickNack submitted this track to me and I'm very glad he did. His track, "Don't Close Your Eyes" is quite a track that is full of energy and emotion. He definitely knows how to paint a picture musically. The vocals added to the emotion tenfold. I thought I'd share NickNack's story that he sent to me because it shows will and determination.
I am an aspiring DJ, born and raised in Sacramento, CA. After receiving my first turntables at age 14, I spent the next 6 years embracing music as a form of art and expression. During this time I developed into a well-sought DJ in Sacramento, and the surrounding northern California regions, having performed at numerous night clubs, charity events, and high school formal dances. But I realize my work is far from over. Rather I am more motivated than ever before. The tracks I create are meant to connect to each person differently, yet unite them under a single love for music. I'm in contact with you guys today to send over my latest FREE release!! I've shared the stage with names such as Designer Drugs, Crizzly, Rebecca & Fiona and more!
This is very impressive track and thanks to NickNack, it is free to add to your playlist. Check it out now!
Check out more of NickNack on Facebook, Soundcloud, and Twitter.
Leave a Reply