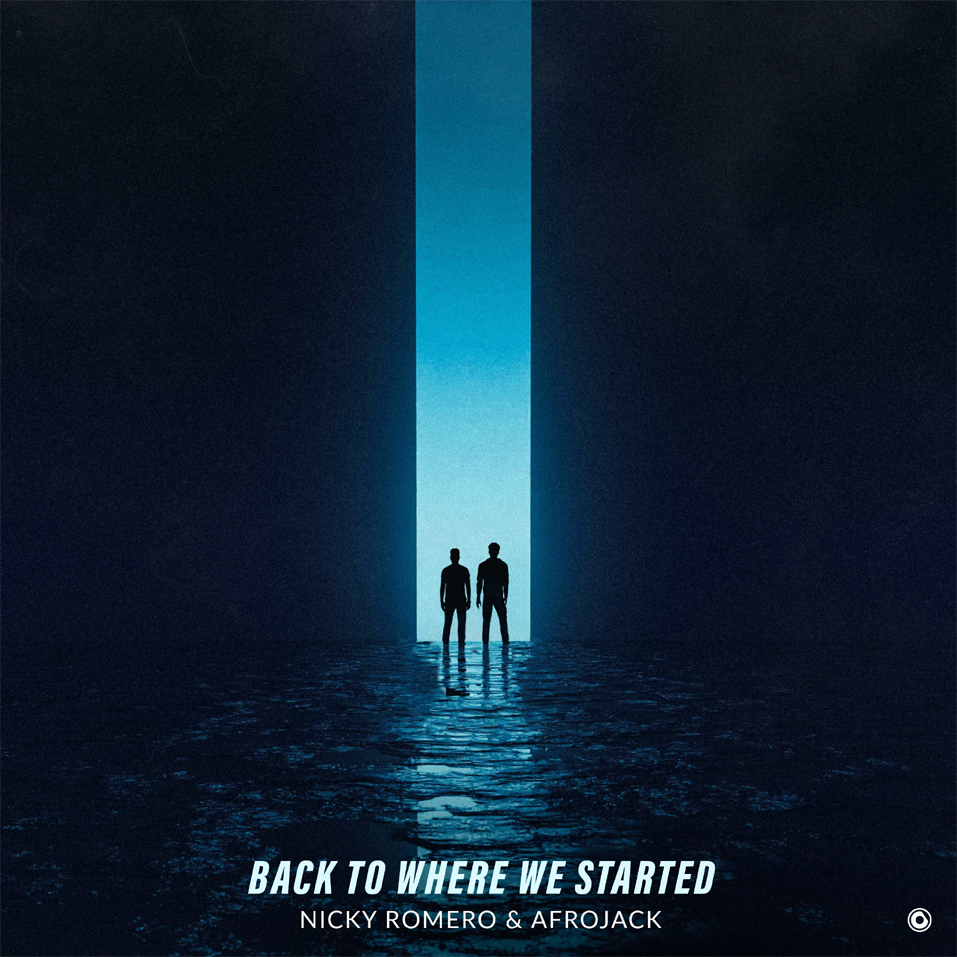 Two musical powerhouses join forces as Nicky Romero and Afrojack combine for "Back To Where We Started" on Protocol Recordings.
The release seamlessly fuses both Romero's and Afrojack's styles, making for a banger of a track with elements of big room and progressive house. The song opens with energetic beats and then climbs into a breakdown that builds up heavy anticipation before a hard-hitting drop that's simply meant for the festival or club scene.
Nicky Romero told us "After many years of friendship and remix work back and forth on each other's imprints, it was time to finally level up in the form of our first official collaboration ever. Super happy we found a way to blend both styles into one hybrid club tune."
Afrojack added "Nicky and I have been friends and worked together for many years, and we had a great time finally making our first official collaboration and performing it together during our back-to-back set at AMF this year!"
Enjoy it below.
Leave a Reply