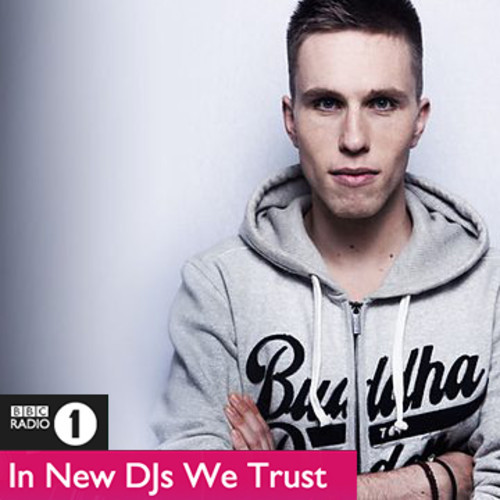 Good morning EDM fans! Earlier this morning, Nicky Romero uploaded a new mix to his soundcloud! This mix isn't just your ordinary hey I'm just gonna show something together mix. This is BBC Radio 1's "In New DJs We Trust" mix staring Nicky Romoero! This mix is filled with all your favorites from the rising star plus exclusive new tracks from many other DJs. Here is the tracklist:
01 Madeon – Technicolor
02 Showtek Feat. We Are Loud & Sonny Wilson – Booyah
03 Nicky Romero vs. Krewella – Legacy
04 Dani L. Mebius & Saint Liz – Manta
05 Mogusa – Laser Beams
06 Style Of Eye & Tom Staar – After Dark (TV Noise Remix)
07 Borgore – Legend (Borgore and Carnage Remix)
08 R3hab & Bassjackers – Raise Those Hands
09 Nicky Romero & Fedde Le Grand vs W&W – Thunder Sparks
10 Vicetone – Tremble
11 HIIO – Get Up
12 Bass King Vs X-Vertigo Ft Golden Sun – Kings Cup
13 ALVARO & MERCER Ft LIL JON – Welcome to the jungle
14 Afrojack – Jack That Body
15 Chuckie vs Showtek – Make Some Noise vs Slow Down (Chuckie's Ultra Mash Up)
16 ID – Tsunami
17 Fatboy Slim – Eat Sleep Rave Repeat (Calvin Harris Remix)
18 Promise Land – Rulez
19 Wayne & Woods, Henrix – Jumangee
https://soundcloud.com/nickyromero/nicky-romero-bbc-radio-1-in
Enjoy and get yourselves ready for one hell of a weekend!
Leave a Reply