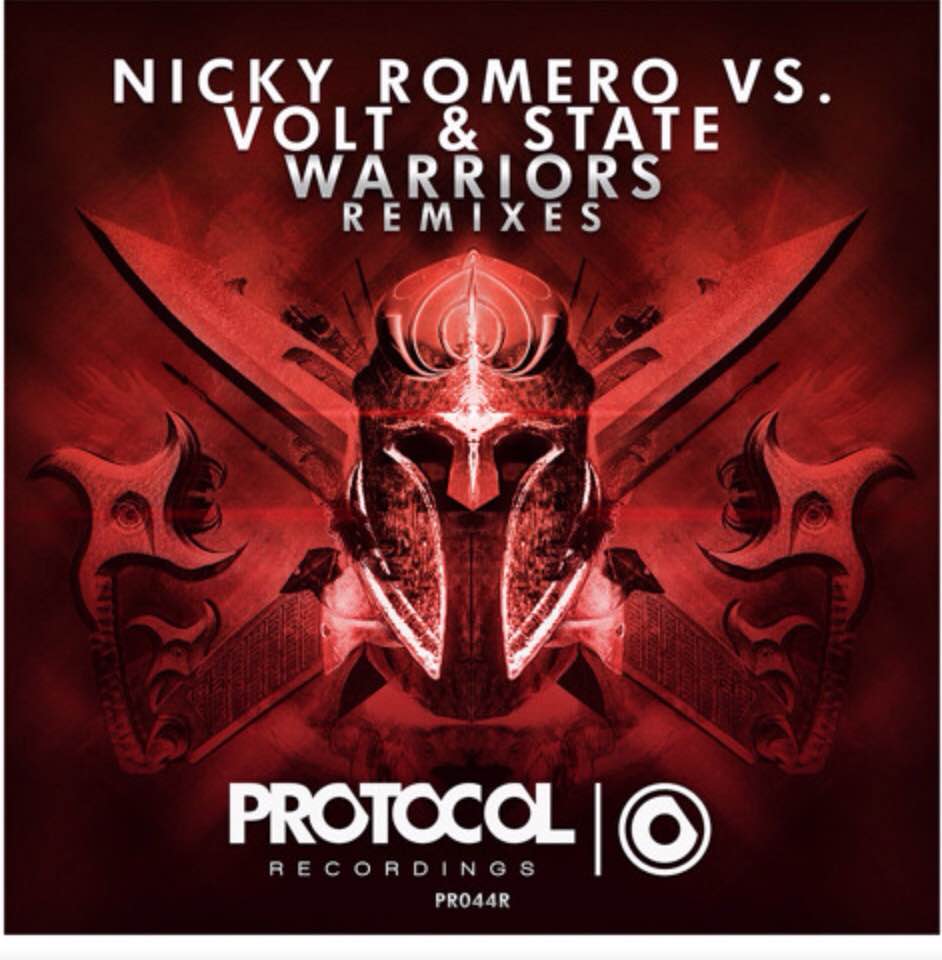 Since my first listen of Miami 82, I completely fell in love with the musician, producer and DJ, Syn Cole. I consider him one of the youngest and most talented promises of the EDM circuits. Despite also being under Avicii's wing, he didn't receive the attention and the spot he deserves. He has nonetheless released an impressive series of originals and remixes that show how he has been able to remain faithful to his own amazing style but, at the same time without sacrificing the experimentation of new ways.
Today, his latest studio effort has seen the light and, what a surprise, is another huge one. This time he came on remix duty on the latest Nicky Romero track, 'Warriors', succeeding in the miraculous mission of rising it from its own immense banality.
The result is luckily far away from the original track an sounds like a mixture between the estonian typical progressive synths and a Deorro inspired bass, all flavoured with some Mau5 influnce.
After this latest confirmation, it would seem that 2015 will be the year for the definitive recognition of this enormous talent, who deserves much more than he has so far received.
[soundcloud url="https://api.soundcloud.com/tracks/209892542″ params="auto_play=false&hide_related=false&show_comments=true&show_user=true&show_reposts=false&visual=true" width="100%" height="450″ iframe="true" /]
Leave a Reply