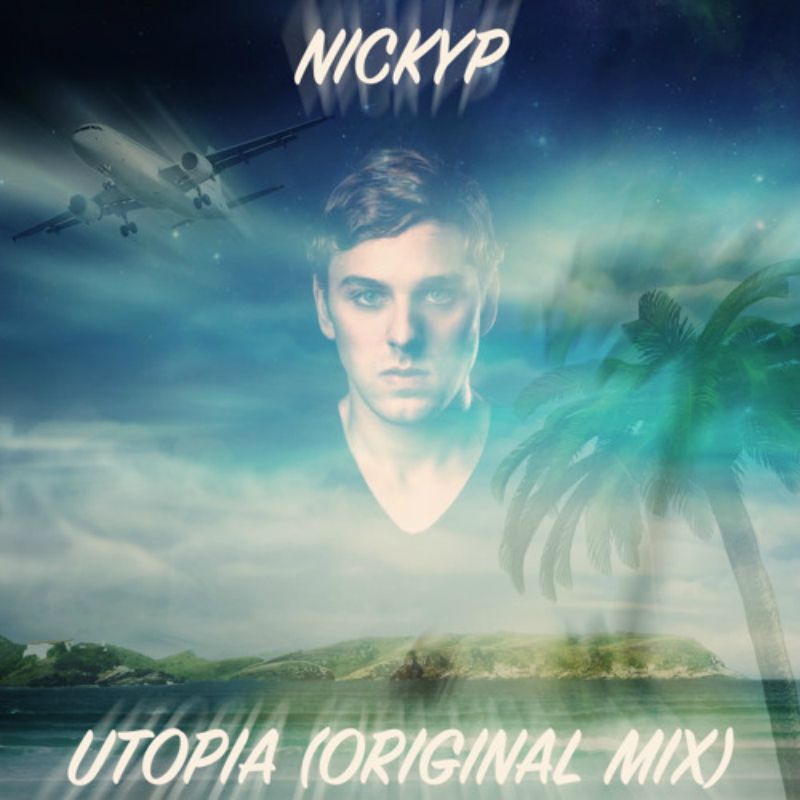 Local producer NICKYP is back in action! The New Jersey/New York City area native has unleashed his latest creation "Utopia" on the world with a free Soundcloud download for the fans to enjoy. "Utopia" is a house number infusing melodic, progressive and big-room sounds into one cohesive flow. NICKYP describes the track as being accessible for "the pool parties, steamy hot club nights and sun-drenched festival". Sounds like it has arrived just on time to make a splash!
NICKYP's previous singles "Impulse" and "Interstellar" were successful in grabbing the attention of major players, including Ummet Ozcan. He hopes that "Utopia" will appeal to a diverse audience and reach the same heights. From what I'm hearing, those hopes sound promising. This one isn't just a jam, it's a banger!
Stop what you're doing (well, keep your EDM Assassin tab open) and head over to Soundcloud to cop that free download of some NICKYP new new! Stream provided below for your enjoyment.
Leave a Reply