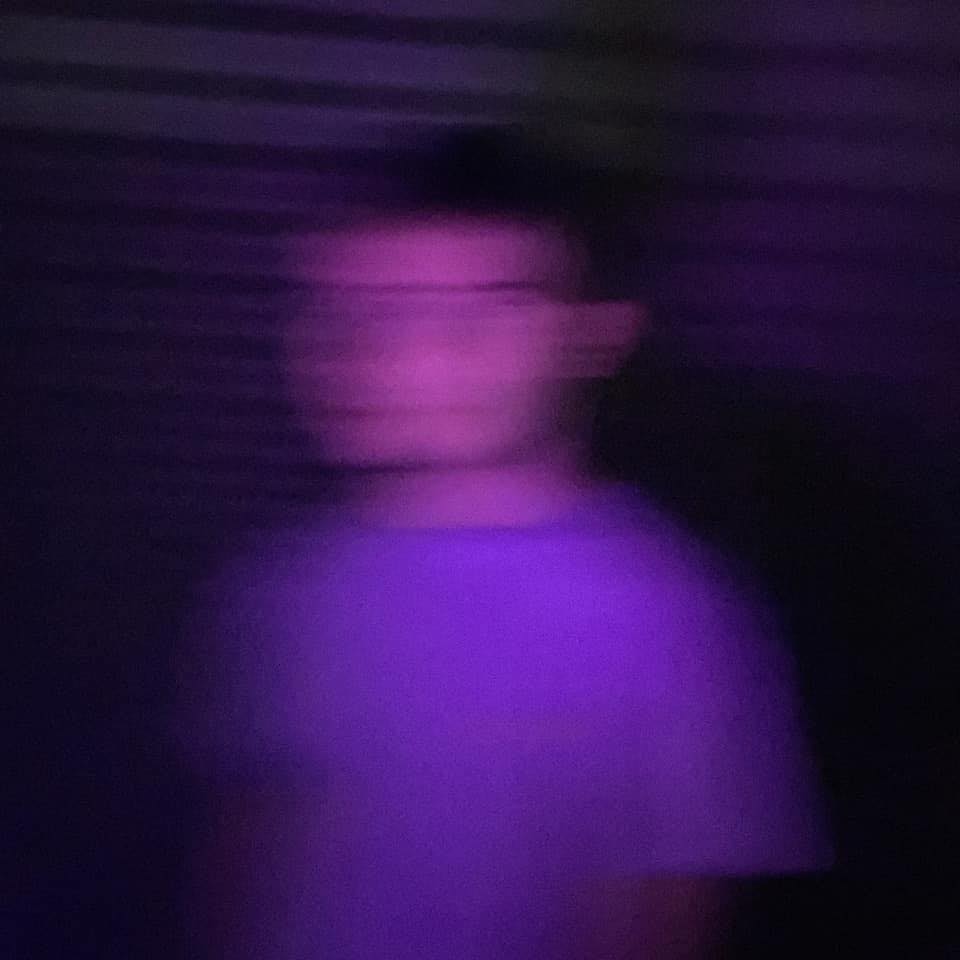 In part mysterious, in part chill and personable, and all around captivating, "DANCING IN THE MOONLIGHT," is yet another extension of NICOLAS and the adamantly independent spirit he puts behind the music released.
The single shares a simple yet poetic verse through the distorted vocal space, the light narrative aspects revolving around a moment to to be captured at a certain time and place, under the moonlight, with a French feminine character built in there's many distinct audible cues at hand.
The novelty is quaint and it fits the chill nature of the deep house experience at hand.
NICOLAS has released 3 singles to date that all will be apart of his upcoming EP.
Leave a Reply