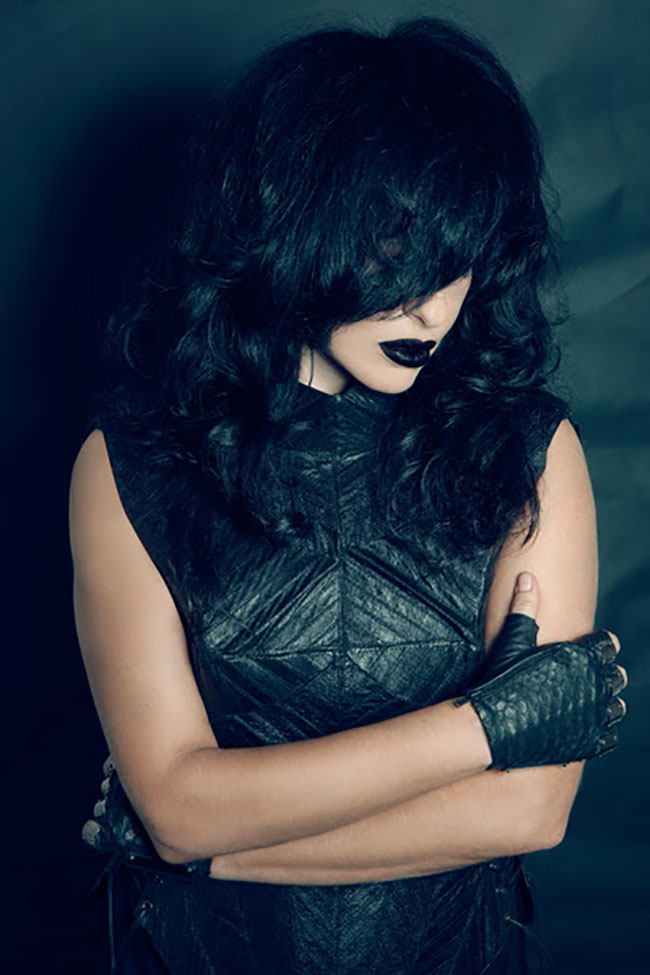 Just as the summer comes to a close, MOOD Records boss, Nicole Moudaber, will enjoy a fun release party for her new EP 'Breed' on the sidewalks of the famous Coney Island, September 12th. This event will be dedicated to the 'House Of Rob,' the legacy of longtime NYC nightlife pioneer Rob Fernandez, her longtime friend. He was instrumental in introducing Nicole to the NYC stage and promoting her material to help gain traction. His legacy lives on with every beat on the dance floors of NYC clubs and with Nicole as she continues to grow and represent electronic music in a positive way.
Says Nicole: "I'm having this show with a lot of sadness in my heart, but also knowing that Rob is above me with a smile. I decided to dedicate this event to him because of the circumstances. I wasn't sure the event was going to happen when Rob left us but RPM wanted to go ahead with it. It is a very special one. It's my first festival and it's in New York City! Rob chose the location. Rob arranged the show. And he won't be there to see it. The only idea that keeps me going is that he would have wanted it to happen. And I want to do everything to channel all the energy on that special day, for Rob."
The show will feature an array of talent from Techno with sets from Swedish connoisseur Joel Mull, Vatos Locos don Hector, New York native Lauren Lane and a special warm up set from Nicole Moudaber! (and a super secret surprise guest!)
You can grab tickets here as there will also be great food and a tremendous variety of art along the Coney Island walk. Make sure you get your tickets now as the early bird have already sold out.
Leave a Reply