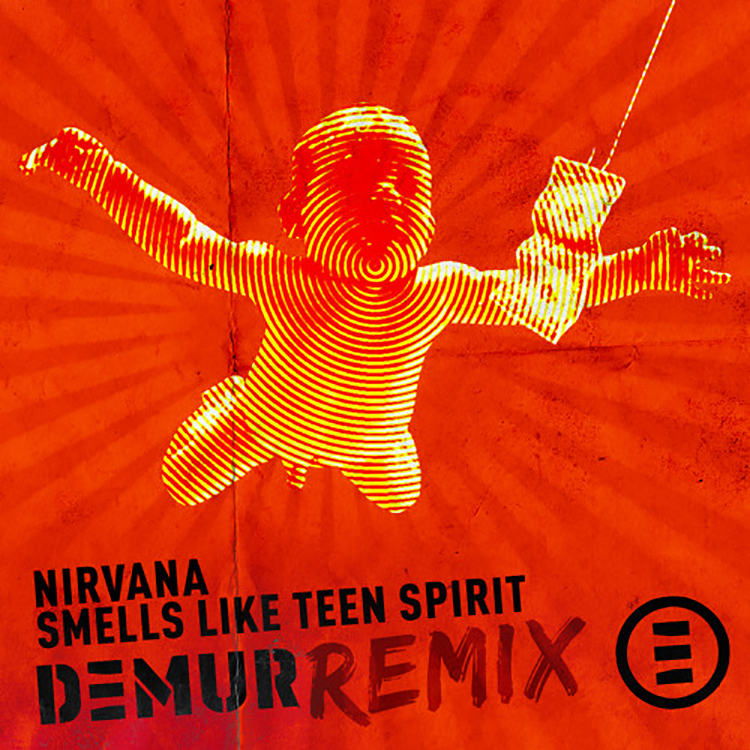 Nirvana's timeless track "Smells Like Teen Spirit" gets a remix in true form from DEMUR. while you can recognize the guitar riffs and lyrics anywhere, this uptempo electro remix brings things to the 21st century and to the whole world of dance music. The grungy feel of the track remains in tact though you find that you're able to dance to the electro beats rather than just headbang those locks of hair from the 90's.
Remixing an iconic track takes guts, but when you do it right, as DEMUR has done, nothing but praise comes along. Check out this classic remastered for the electronic world as DEMUR takes on Nirvana and "Smells Like Teen Spirit" below! Enjoy!
[soundcloud url="https://api.soundcloud.com/tracks/242124598″ params="auto_play=false&hide_related=false&show_comments=true&show_user=true&show_reposts=false&visual=true" width="100%" height="150″ iframe="true" /]
You can also find some of Demur's artwork below!
Leave a Reply