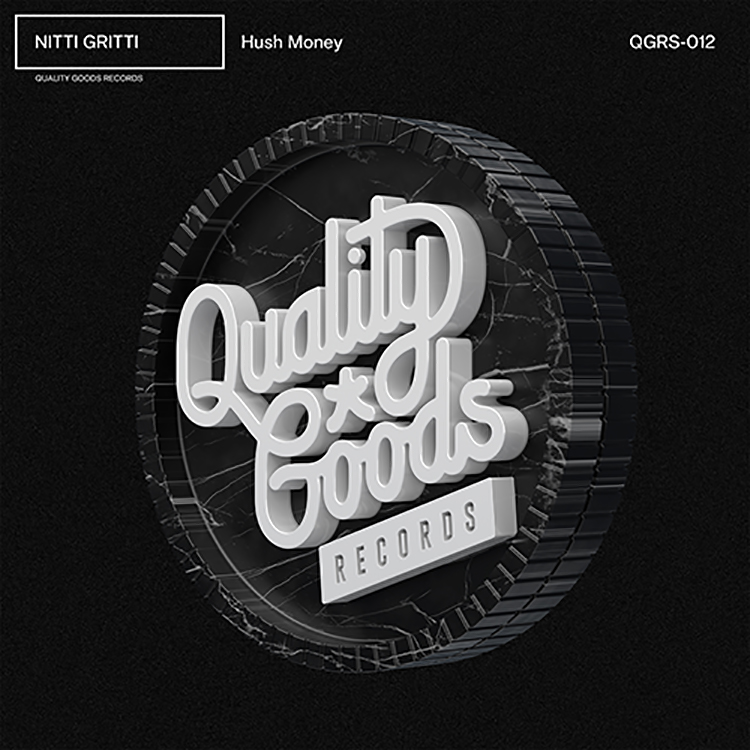 Prepare to get knocked for six by Nitti Gritti's latest offering. The hugely successful producer, DJ and skilled musician has lent his new tune "Hush Money" to UZ and his Quality Goods Records label for release. Whilst it drops, Nitti is in the midst of a North American tour leg, where he can be found at locations including Las Vegas and San Francisco.
For "Hush Money," he holds nothing back. Cold, yet somehow engulfing, vocals are given a nest of stuttering drums, densely packed sirens and a rugged bassline to move across – and the combination really works. You are likely to hear this one played out if you're catching Nitti Gritti on tour.
Listen to "Hush Money" here.
Leave a Reply