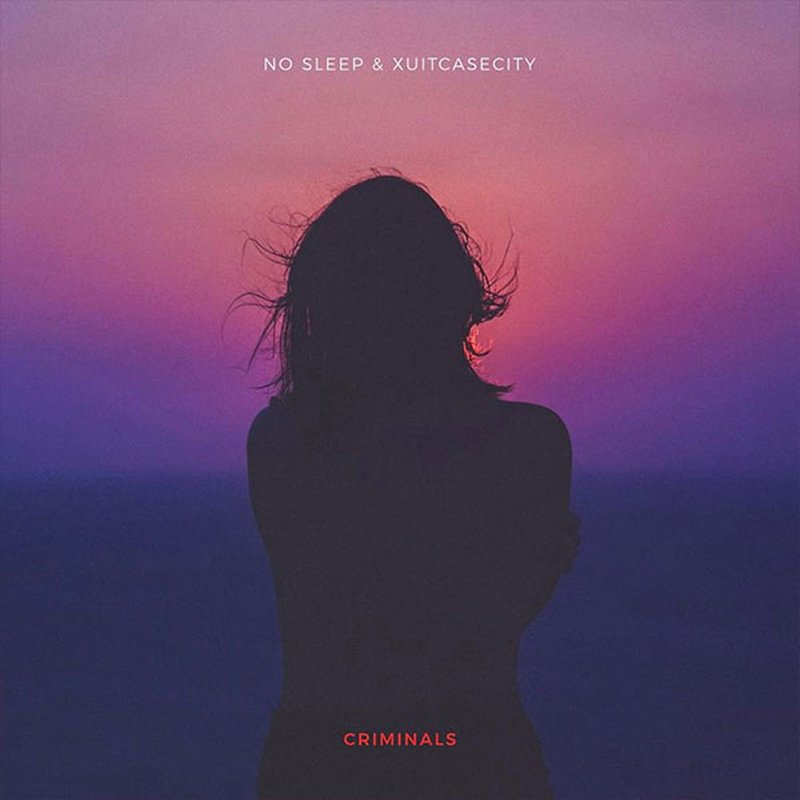 Discovering no sleep was one of the best SoundCloud rabbit holes that I ever went down.  This latest track is one example of why.  XUITCASECITY and no sleep teamed up for Criminals and the track is this amazing blend of trap with hip-hop/R&B vocals that make for a powerhouse of a kick-back song.
I especially love the drop in this.  There has been a lot of music lately where the drop is just hard hitting, giving everything to the bass.  For this drop, however, there is more to it.  The bass is accompanied by a continuation of the melody to give it a more diverse sound.
I haven't stopped listening to this track, so I'd definitely suggest you giving a listen below.
[soundcloud url="https://api.soundcloud.com/tracks/317692913″ params="color=ff5500&auto_play=false&hide_related=false&show_comments=true&show_user=true&show_reposts=false" width="100%" height="166″ iframe="true" /]
Leave a Reply